ABH Dock Solutions specialises in the design and manufacture of doors and solutions that aid the flow of goods inside industrial or business premises, as well as optimise and improve external access points.
Furthermore, our team is comprised of professionals who will support you throughout the process of purchasing and installing each product, offering you the best solution for your project and assisting you later if you require another service.
OUR INDUSTRIAL DOORS AND SOLUTIONS
.
The doors and solutions offered by ABH Dock Solutions have been designed and created to improve the flow of goods inside industrial premises, businesses, warehouses, loading docks, etc.
Our products meet the requirements of our customers and the different sectors for which they are designed, always offering added value:
Energy savings

Increased productivity

Reduced operating costs

Improved safety in the movement of goods

Loading bay insulation

Swift return on investment
APPLICATIONS FOR EVERY SECTOR
.
We offer our customers an extensive range of products and solutions developed to meet the demands of even the most particular industries: high-speed doors, industrial doors, dock shelters and other dock solutions.
Here at ABH Dock Solutions, everything we do revolves around our customers, for which reason we focus on helping you during the purchase process. Depending on your facility's requirements, we'll pinpoint the most suitable solution (personalised to suit you), we'll support you during product assembly and programming, and we can provide technical support to resolve any issues you may have and help you to develop your sales.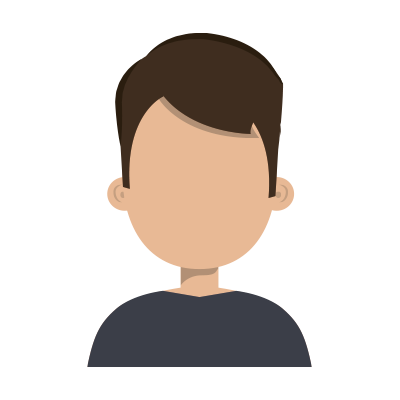 CUSTOMER
1º PROJECT STUDY
4º CUSTOMISED MANUFACTURE
6º TRANSPORT
7º INSTALLATION SUPPORT
8º TECHNICAL ASSISTANCE
9º INSTALLER TRAINING
5º PRODUCT PERSONALISATION
3º OPTIMAL SOLUTION PROPOSAL
2º PRODUCT CONSULTANCY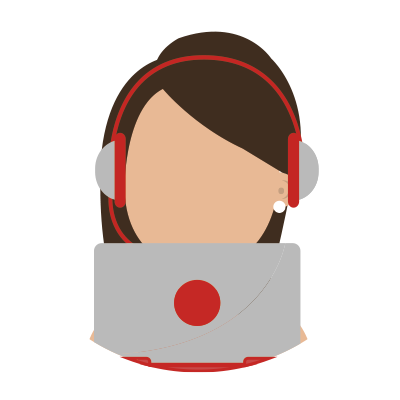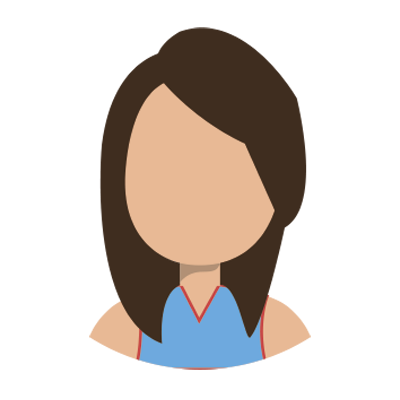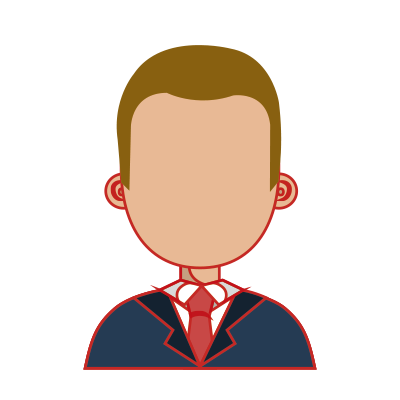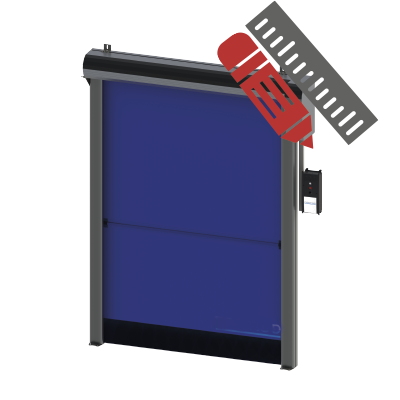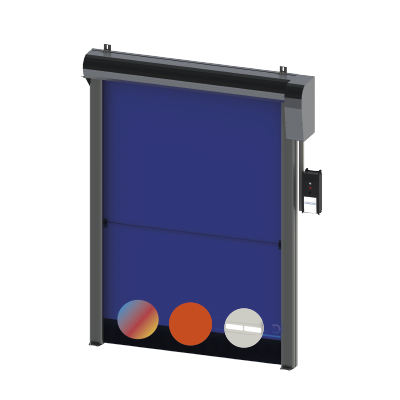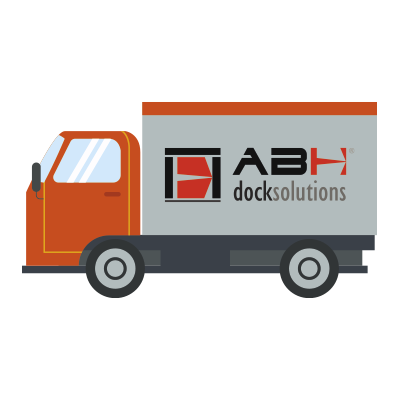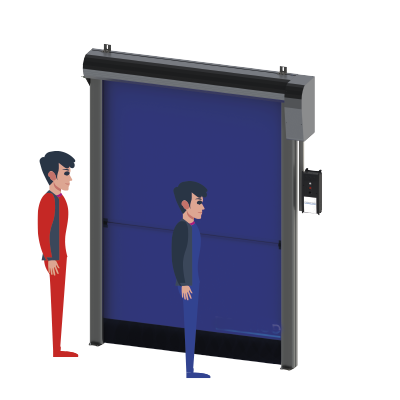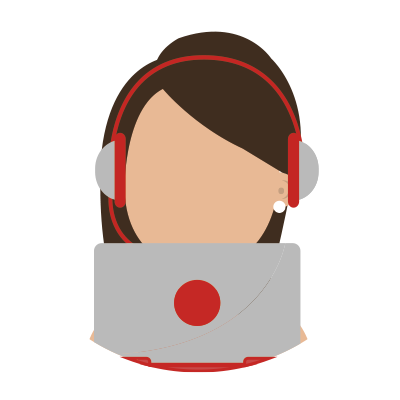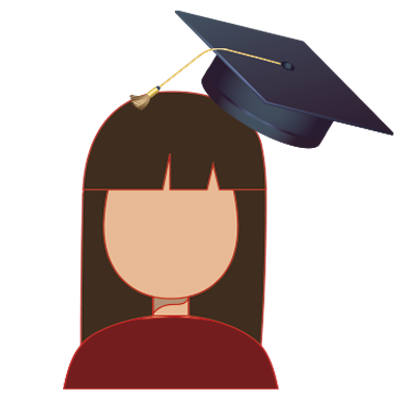 360º SOLUTIONS WITH ABH DOCK SOLUTIONS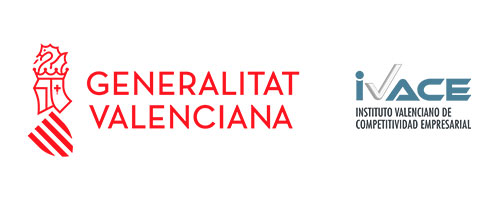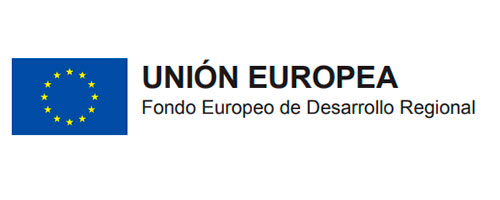 WHERE WE ARE
Monday to Thursday from 8 a.m. to 6 p.m.
Friday from 8 a.m. to 2 p.m.