ABH Dock Solutions was founded with the aim of meeting the needs and addressing the concerns that arise at industrial facilities, distribution centres, businesses and all other places where owners seek to optimise indoor and outdoor access to industrial or business premises.
How can the flow of goods be streamlined safely?

Which doors and solutions can we install to be more productive and efficient?

How can we achieve improved energy savings and develop our activity more sustainably?
To do so, here at ABH Dock Solutions we've established a policy of continuous improvement for our products, through which we constantly revise manufacturing processes, implement the recommendations of installers, achieve new certifications, and include any new feature that offers our customers added value.
This wouldn't be possible without a specialised Technical Department and significant investment in R&D, which allows us to improve the products we have while also developing new doors and solutions each year to expand our product range.
Our aim is consistent: through each development, we want to help improve insulation at loading points, thereby reducing heat or cold loss and energy consumption at facilities.
Here at ABH Dock Solutions, we aim to make a contribution towards the sustainable development of industrial activity by offering alternatives that feature the latest technology to ensure facilities are completely profitable, efficient and environmentally friendly.
WHAT DO WE OFFER OUR CUSTOMERS
?
We offer our customers an extensive range of products and solutions developed to meet the demands of even the most particular industries: high-speed doors, industrial doors, dock shelters and other dock solutions.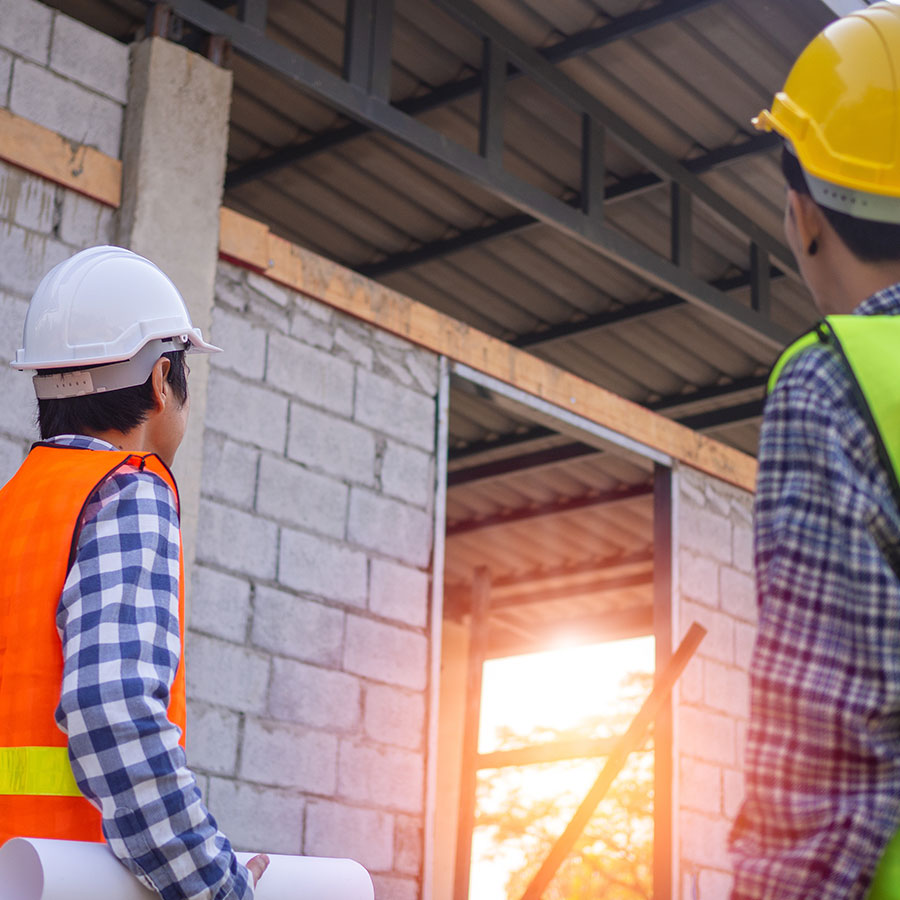 ADVICE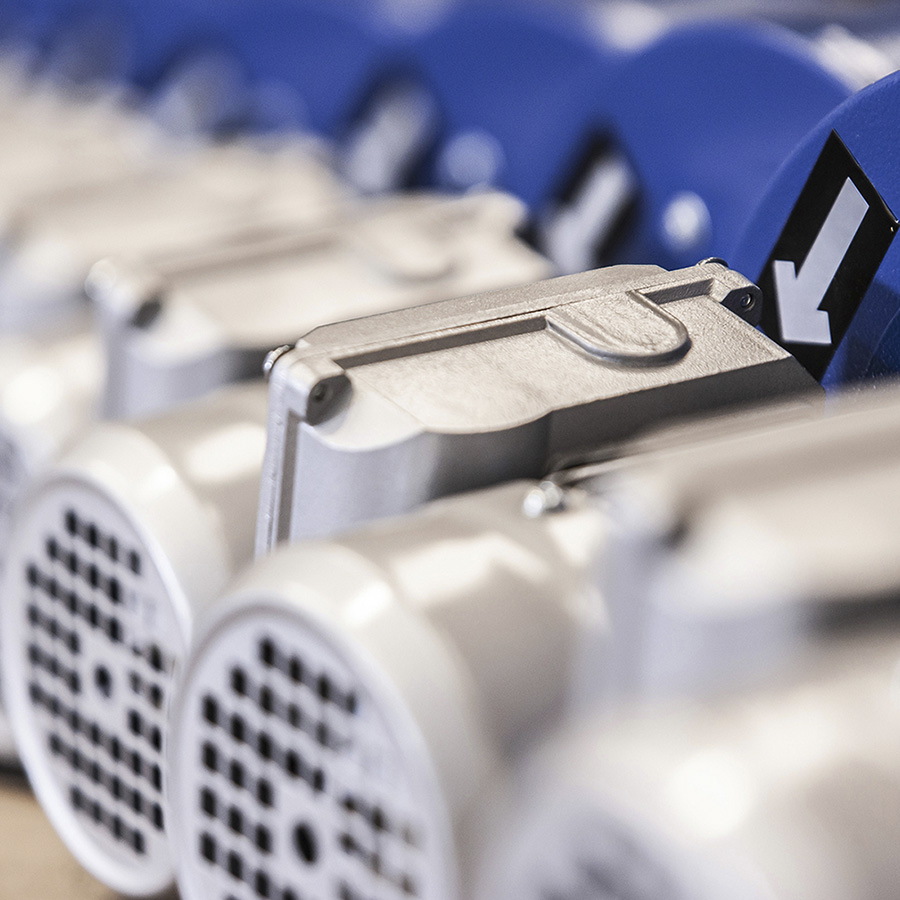 QUALITY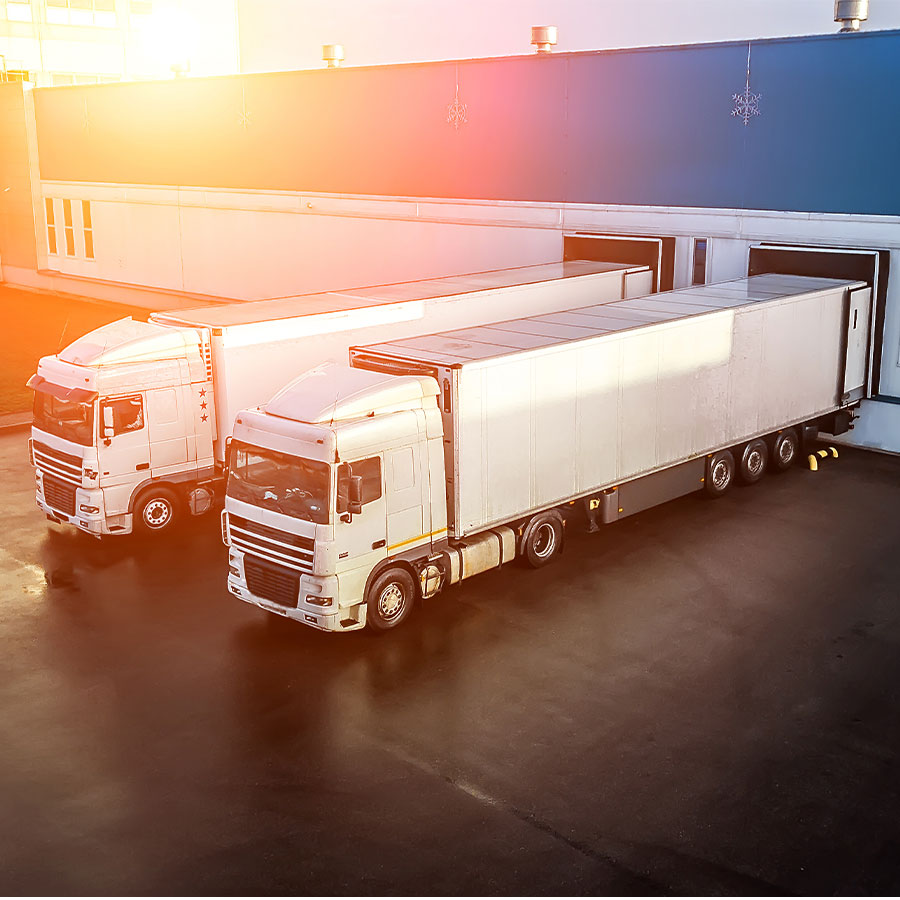 LOGISTICS SERVICE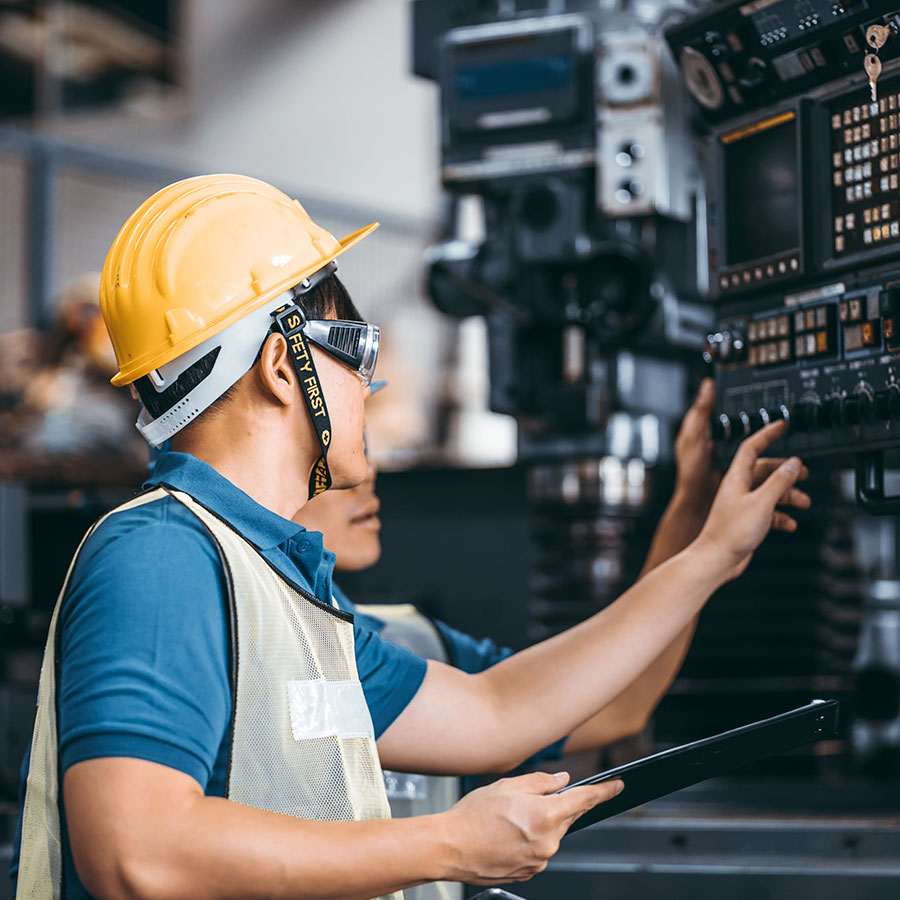 INSTALLATION ASSISTANCE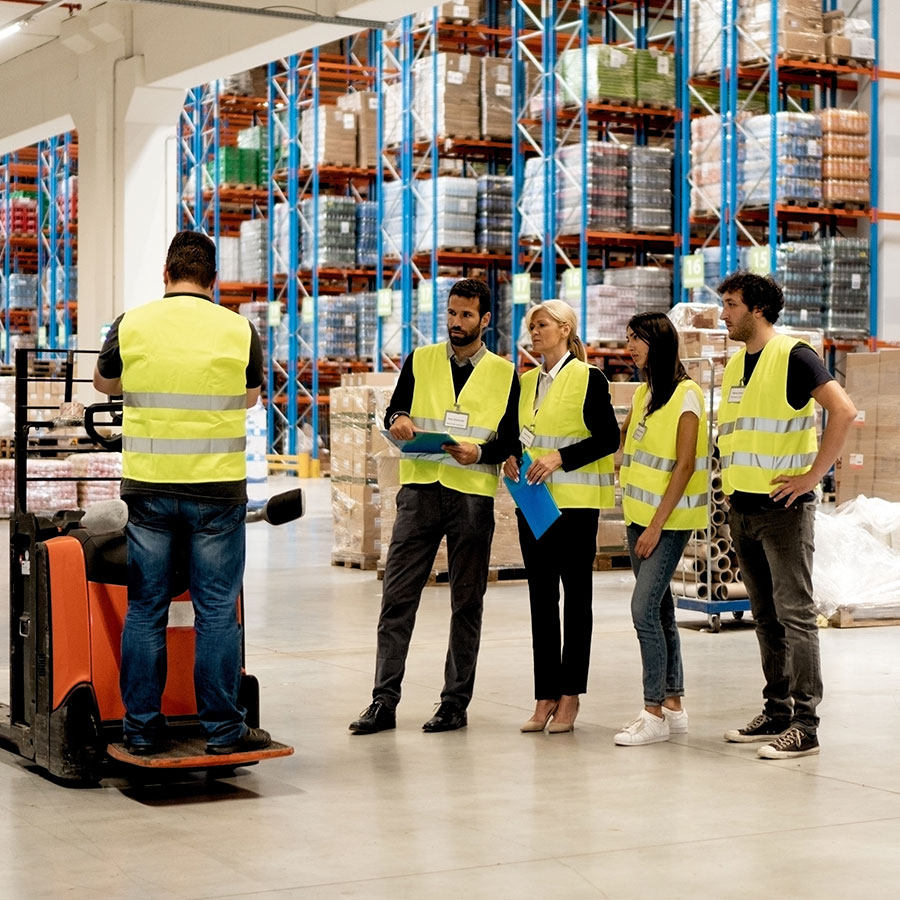 TRAINING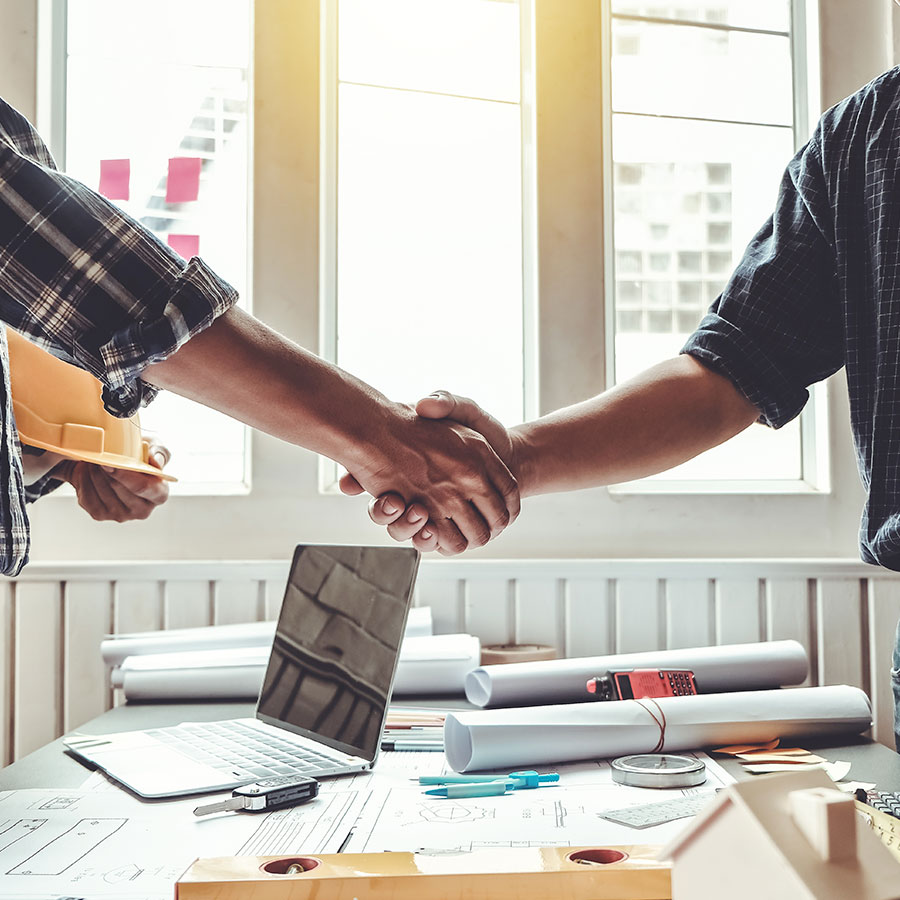 COMMITMENT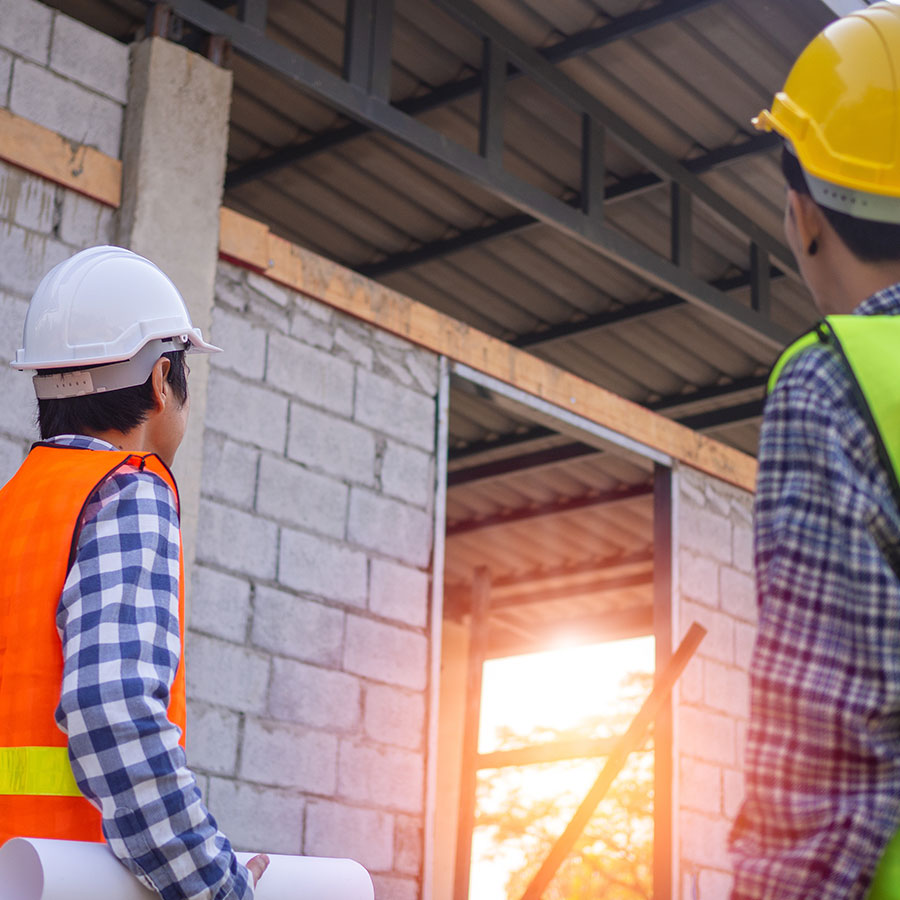 ADVICE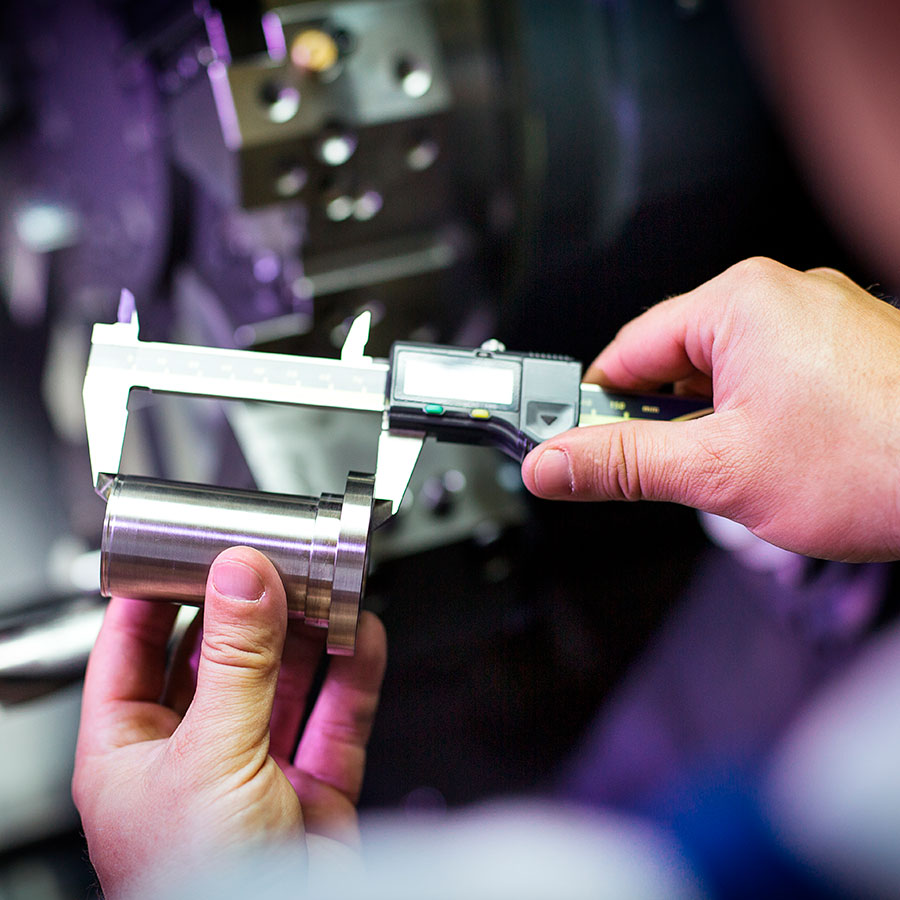 QUALITY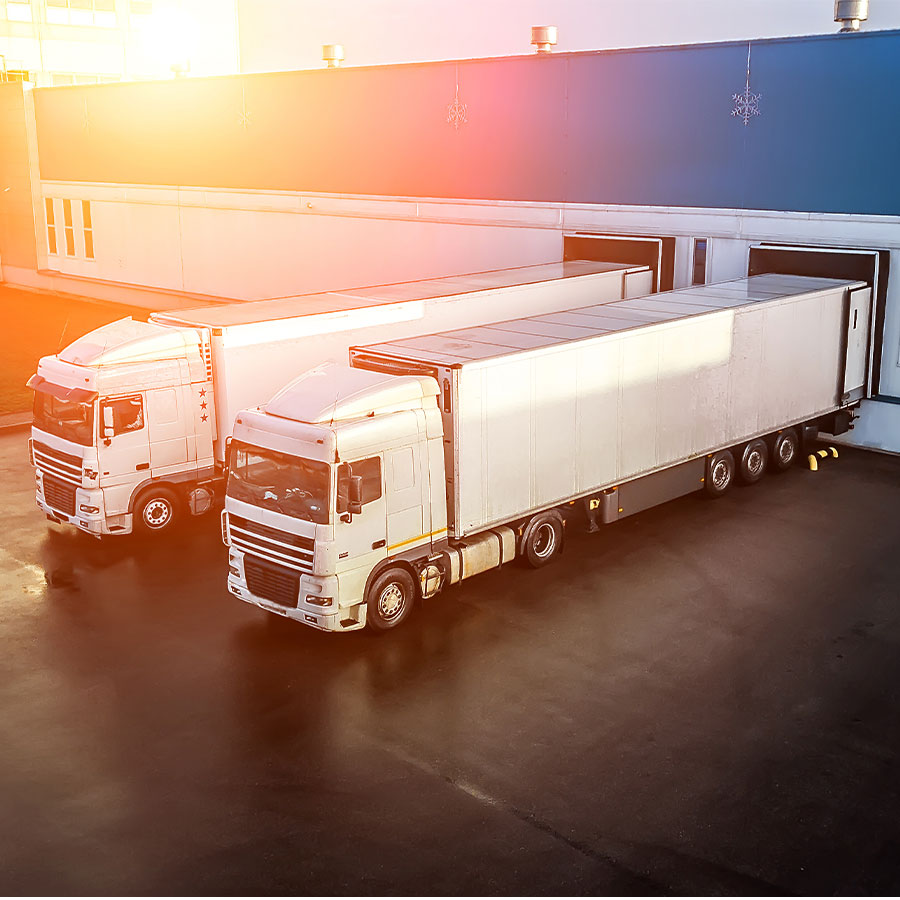 LOGISTICS SERVICE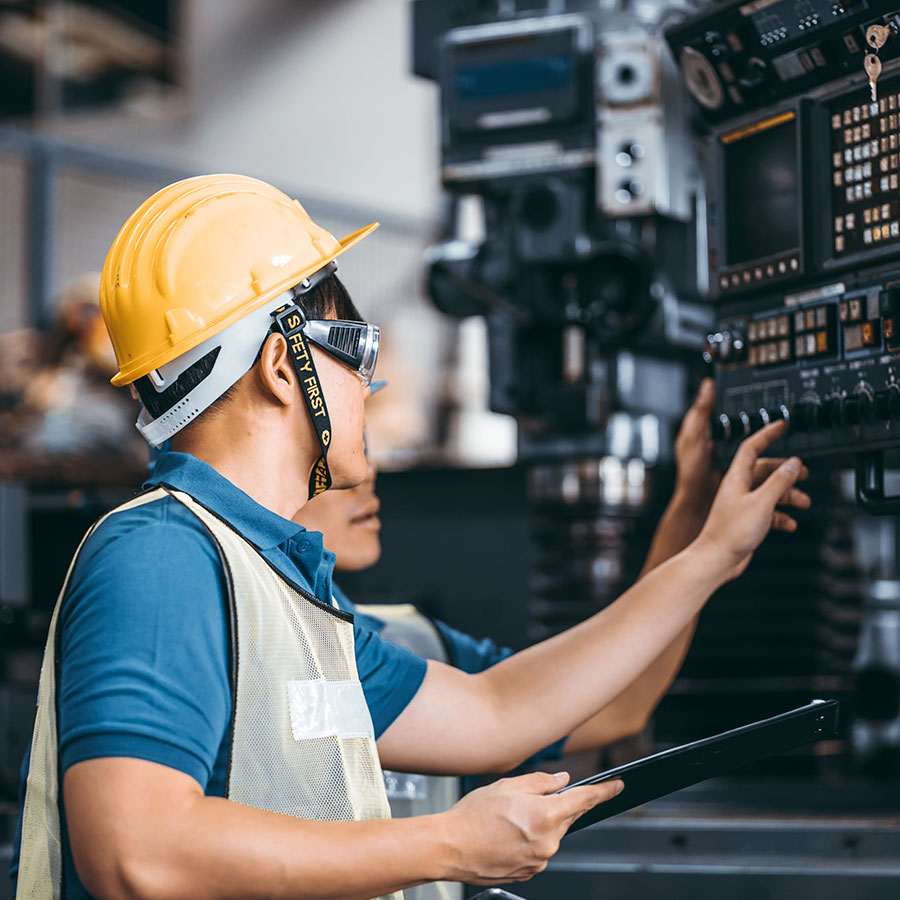 INSTALLATION ASSISTANCE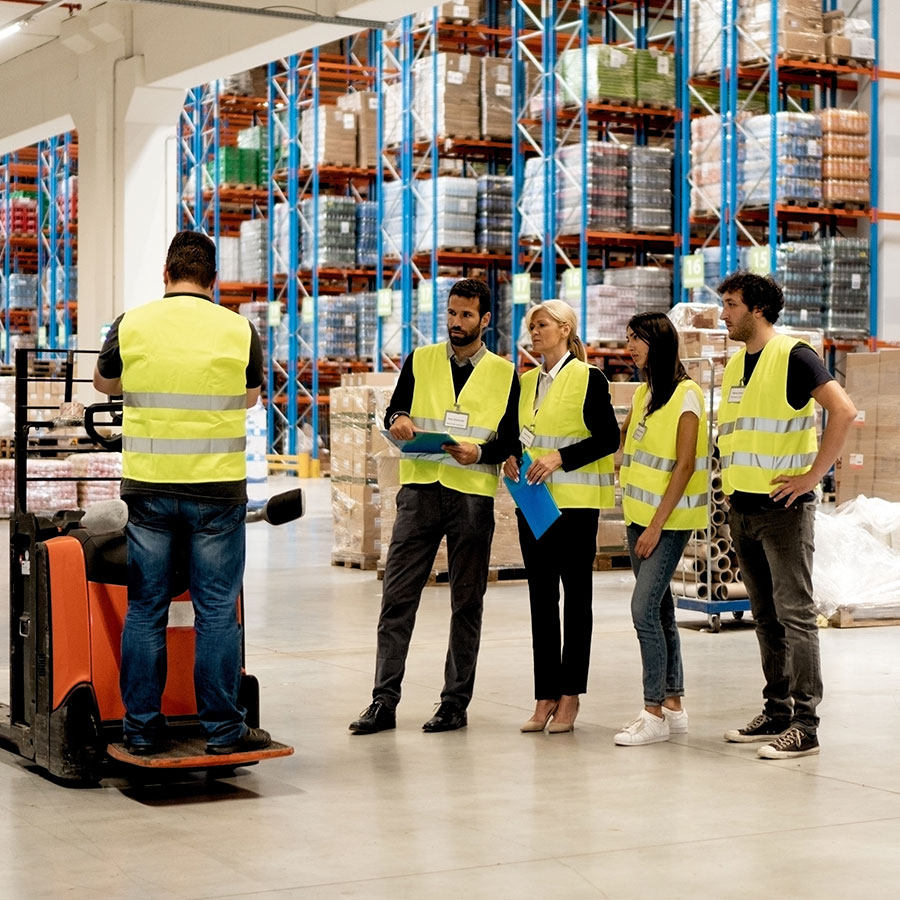 TRAINING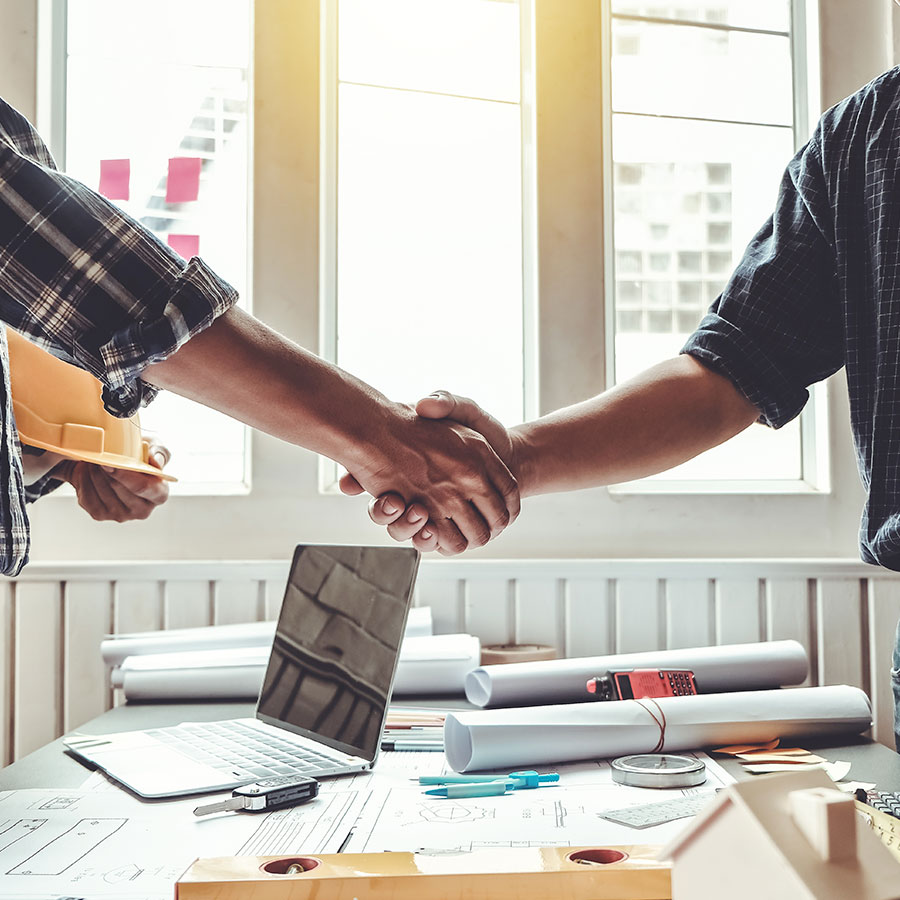 COMMITMENT
We have a team of trained professionals with experience in each area of work. They're committed to our philosophy and go to great lengths on a daily basis to ensure our customers are fully satisfied.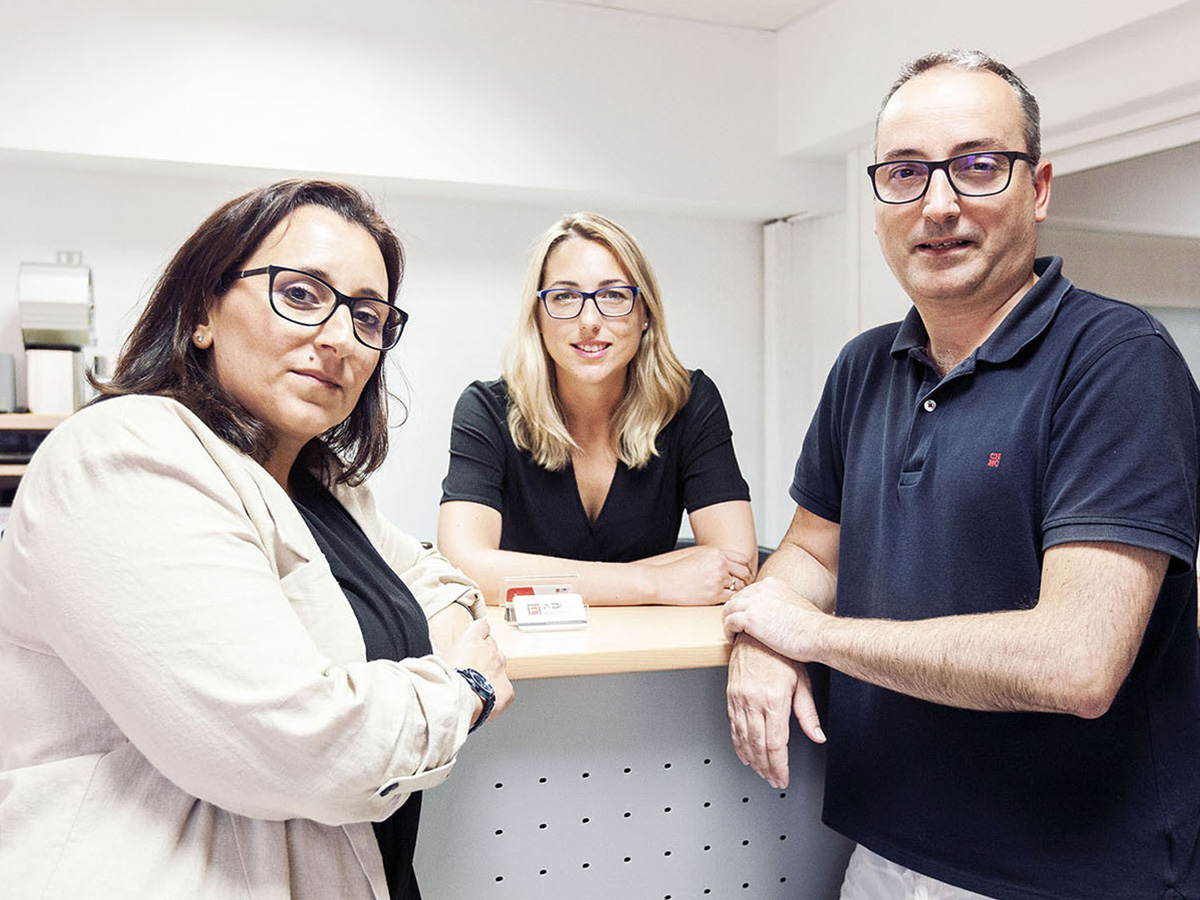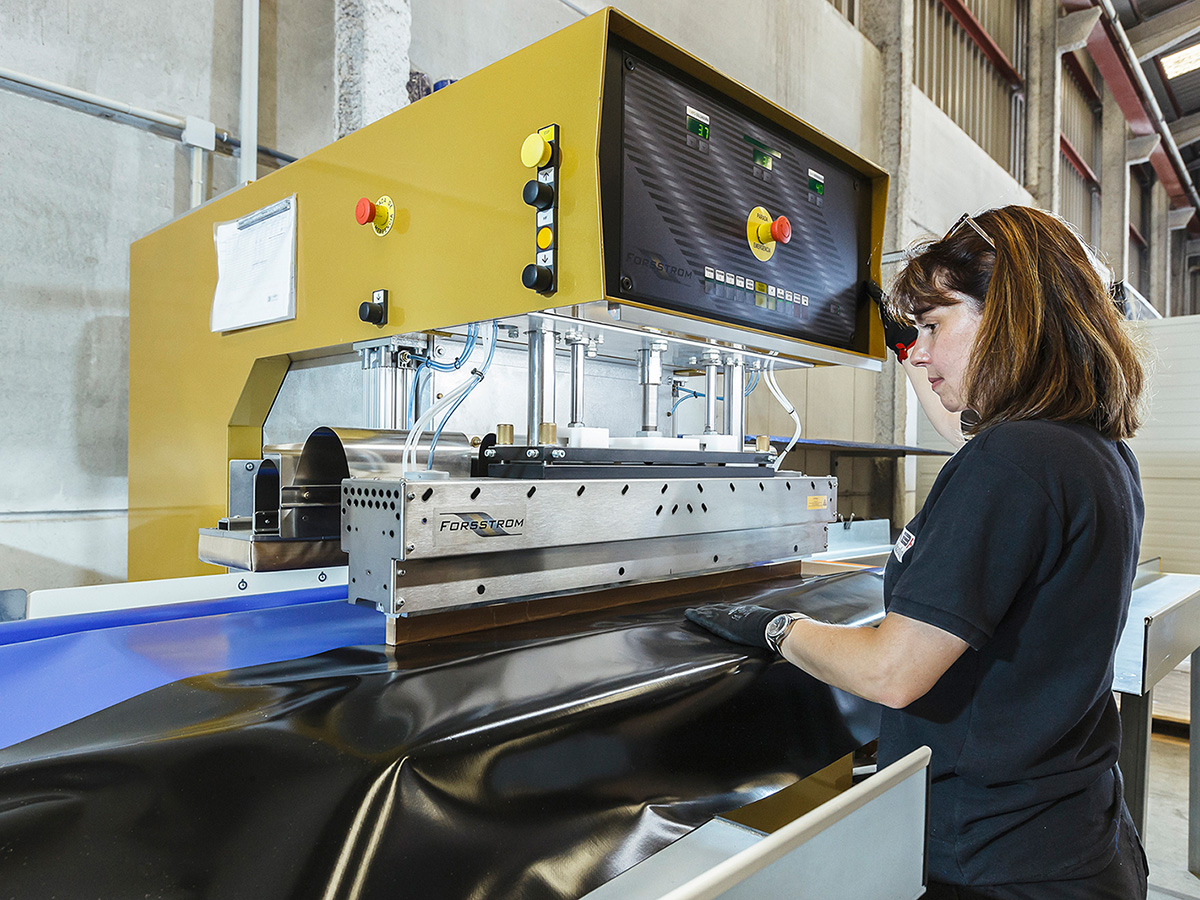 WHERE WE ARE
Monday to Thursday from 8 a.m. to 6 p.m.
Friday from 8 a.m. to 2 p.m.