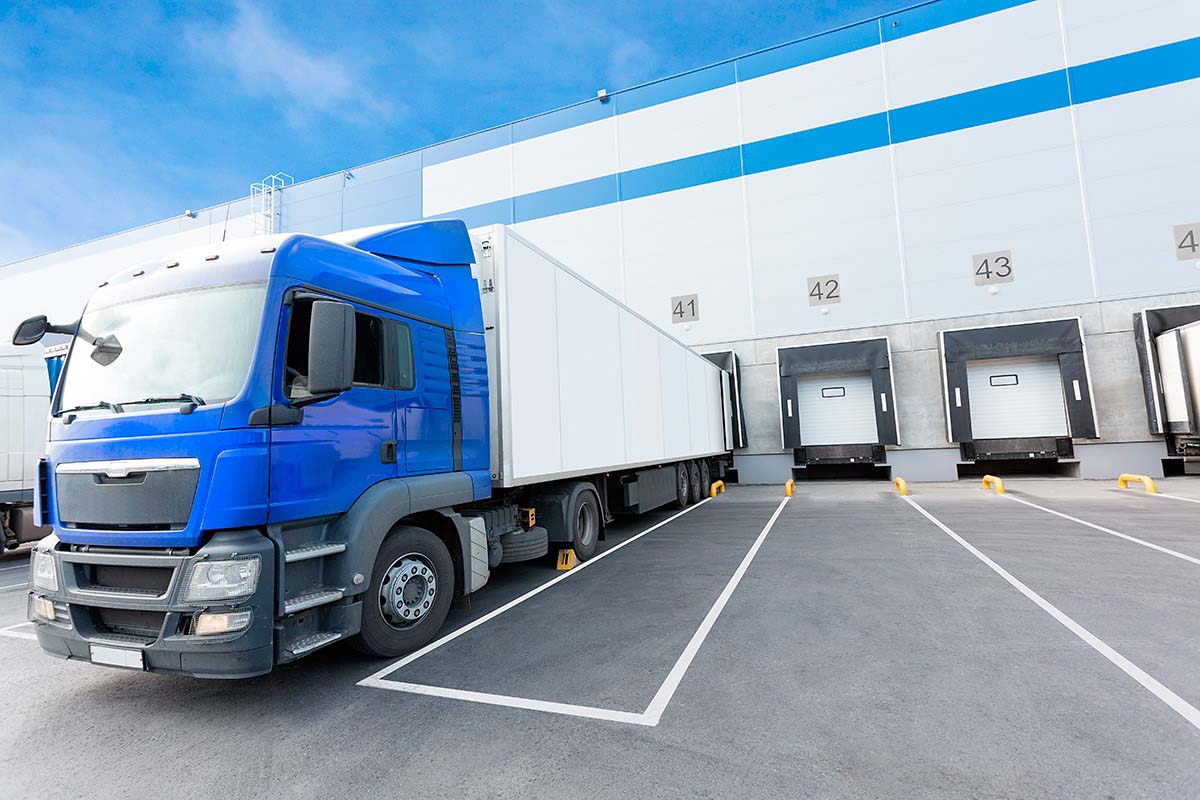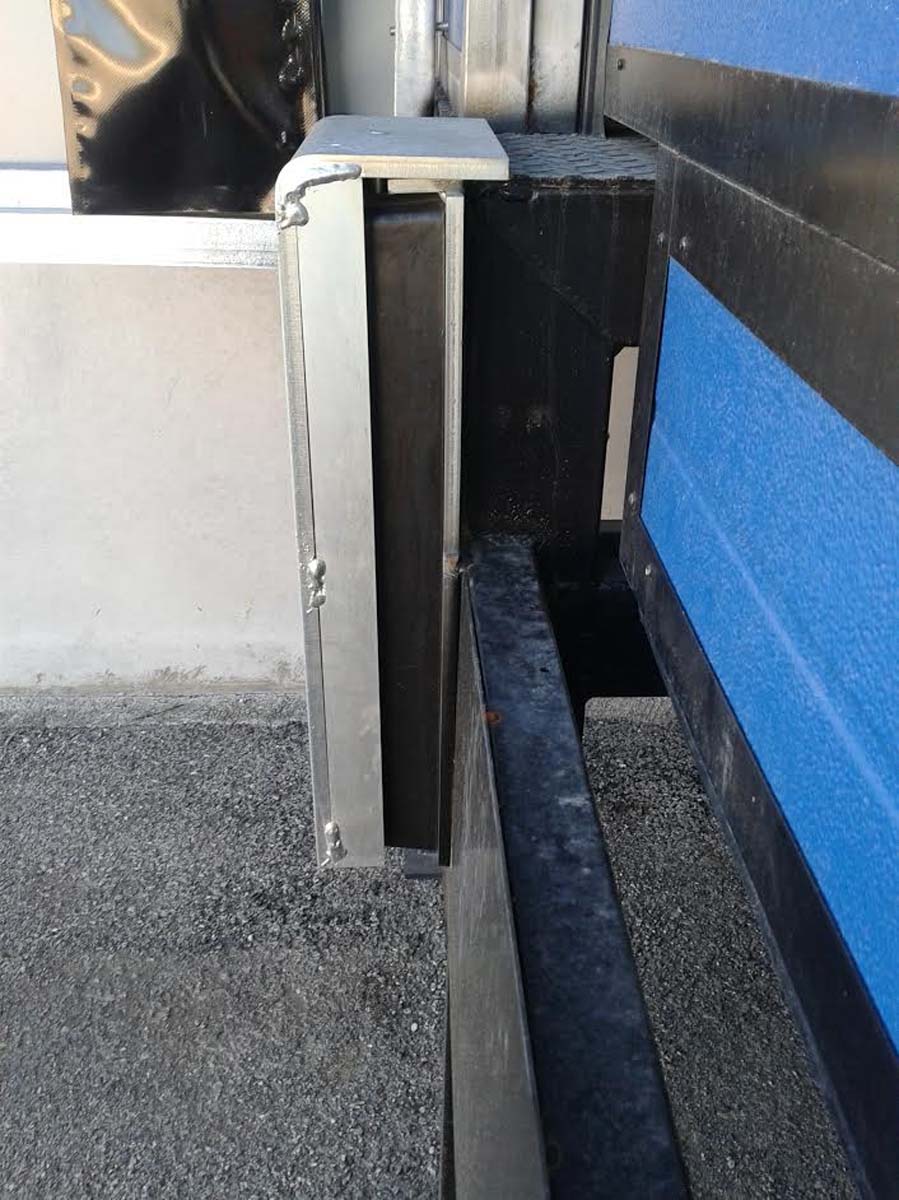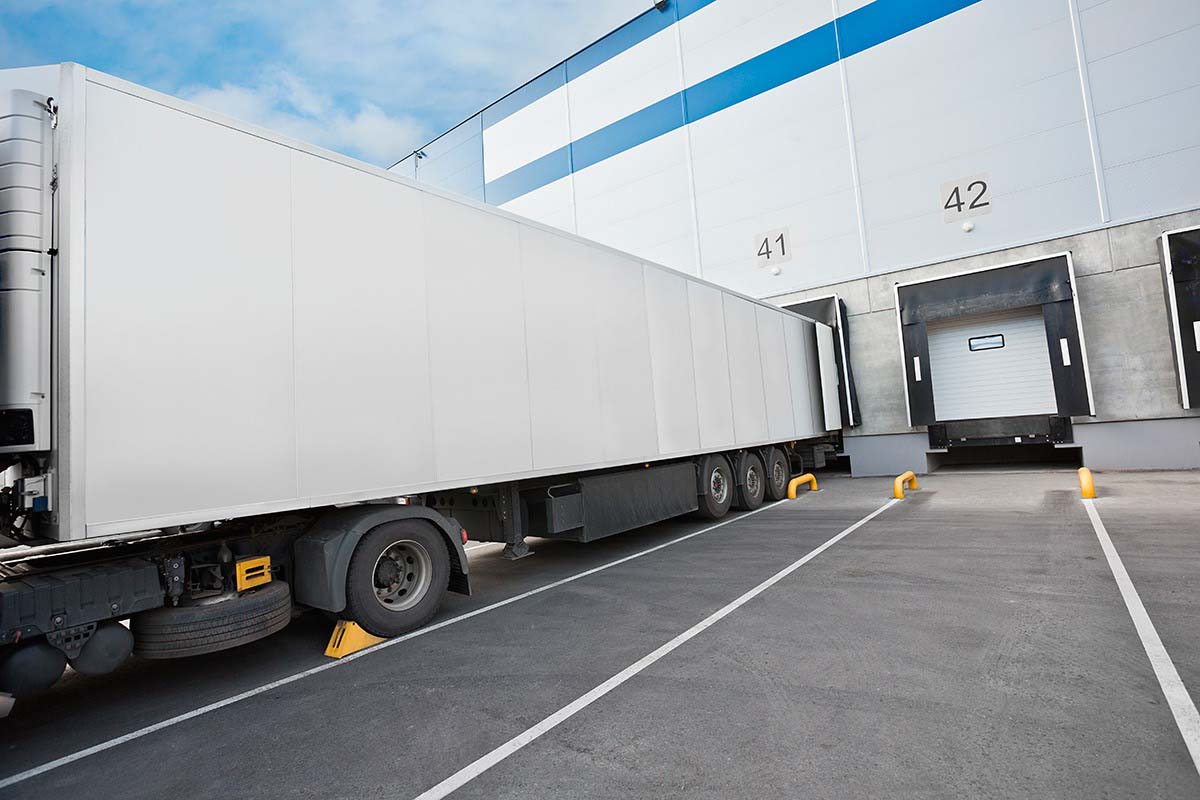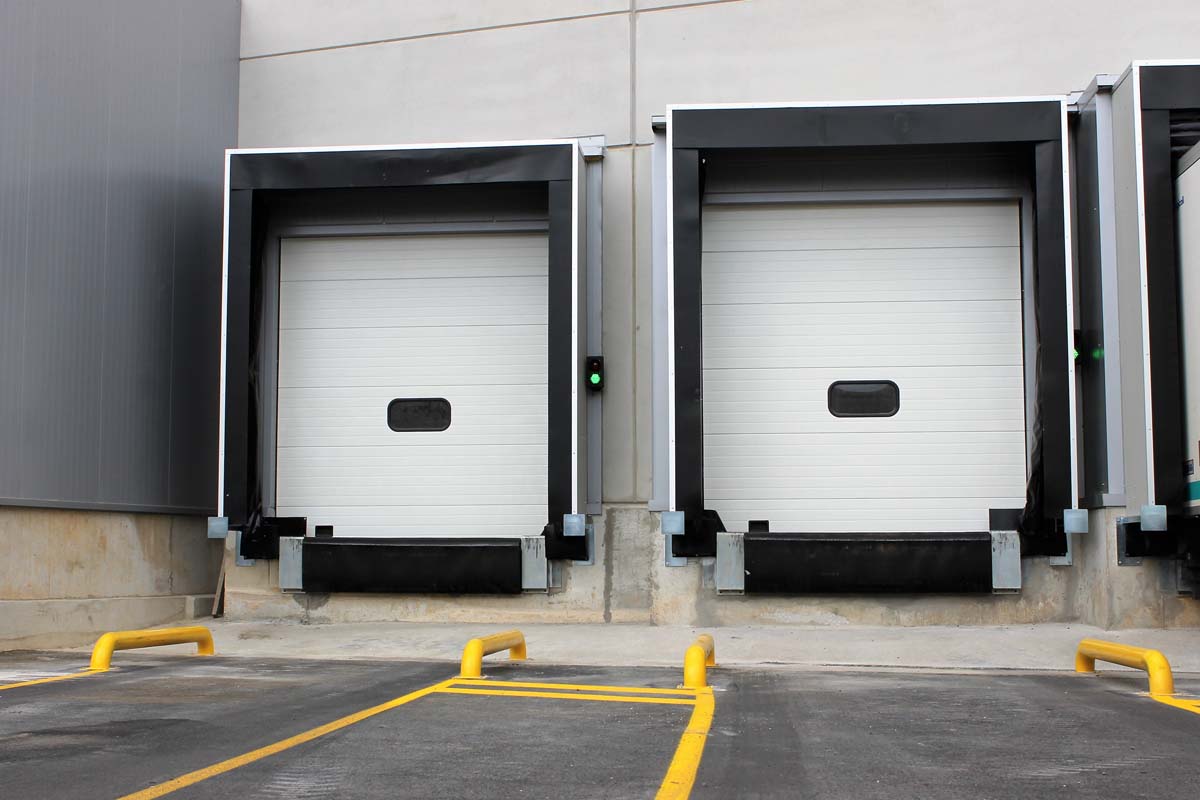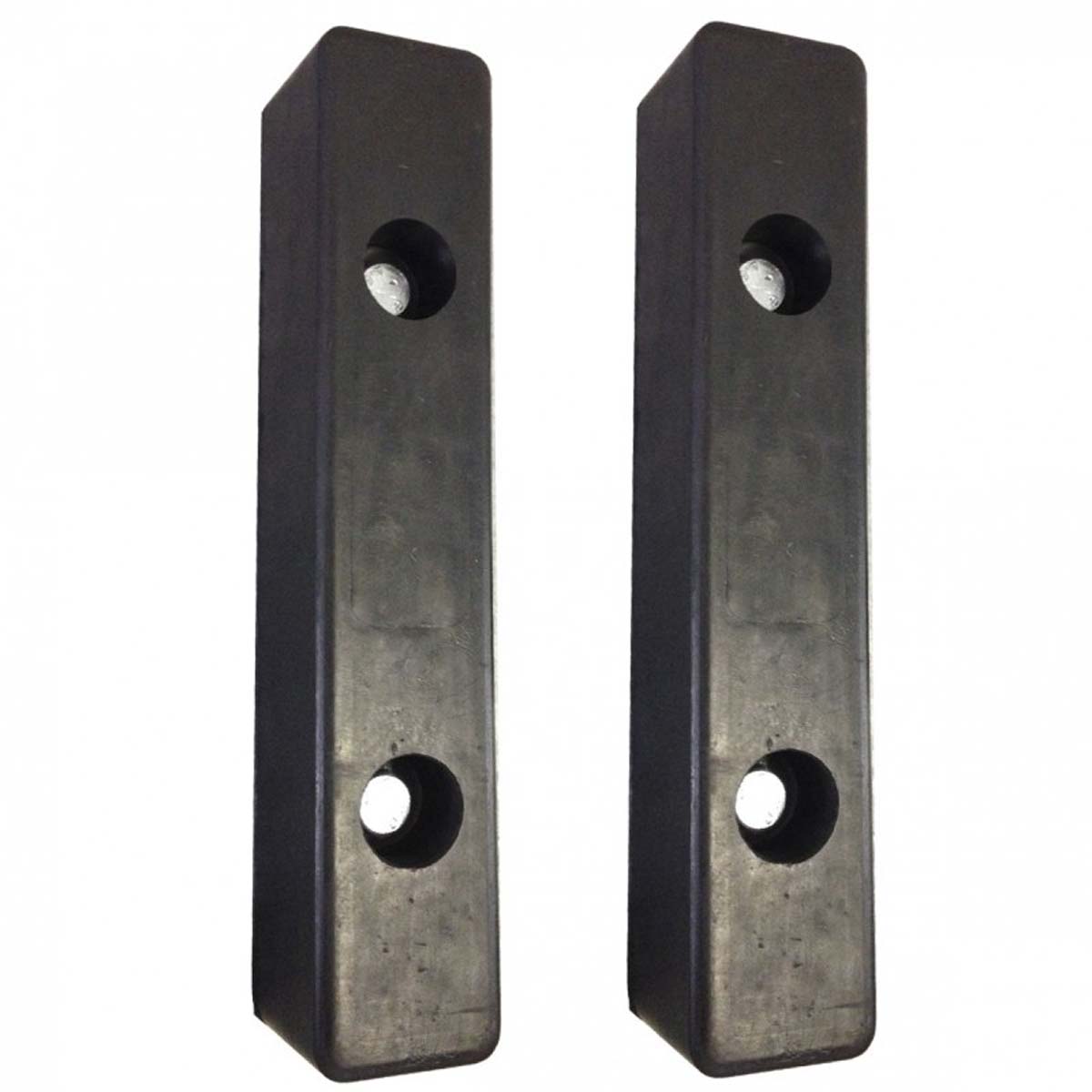 ACMUE –
LOADING DOCK ACCESSORIES
Loading dock accessories and equipment allow customers to optimise outdoor access points and protect all loading dock components (door, shelter, ramps), thereby enhancing safety and reducing the risk of accidents during loading and unloading tasks, as well as their required maintenance. Highlights among these accessories include:
Crash stops or bumpers that cushion the impacts of lorries, preventing damage to loading docks.
Guides that help the lorry when manoeuvring to park at the loading dock, thus reducing accidents.
Chocks, which lock the lorry's wheels when it reaches the exact loading or unloading point.
ADVANTAGES
Manufactured according to EU safety and quality standards.

Optimise outdoor access points to industrial premises or warehouses.

Protect loading docks from the impacts of lorries.

Provide additional safety at loading dock access points.

Reduce the time and cost of maintenance required on loading docks.

Improves productivity, making tasks quicker and more efficient.
FEATURES
Installation
Loading dock levellers or ramps.
Application
Protect the leveller and dock from impacts.
Steel Crash Stops
Galvanised steel with internal rubber shock absorbers. Size: 572W x 250H x 107D.
Polyurethane Crash Stops
Highly resistant yellow polyethylene. Size: 400W x 80H x 77D.
Rubber Crash Stops
More basic, acting as bumpers. Size: 80W x 500H x 80D.
Rubber Crash Stops
Levellers equipped with a series of square rubber crash stops. Size: 250W x 250H x 100D.
Fixing
Via metal anchoring or welding.
FEATURES
Installation
Exterior of loading dock.
Application
Facilitates lorry docking manoeuvre and reduces risk of accident.
Finish
Yellow lacquered steel (standard) or galvanised steel.
Shape
Designed to ensure lorry wheels are not damaged.
Model
Straight or open (curved), facilitating lorry docking.
Size
Standard 2500 mm long.
Fixing
Fixed to the floor via metal fastenings or bolts.
FEATURES
Installation
Exterior of loading dock.
Application
Additional safety system that allows the lorry's wheels to be locked.
Finish
Black lacquered steel (standard) combined with plastic materials.
Size
135 (W) x 190 (H) x 305 (D) mm.
Type
Simple or wireless.
Wireless
Connection to the door's safety system. Power Supply 24VDC.
Assembly Height
500 mm (above the lorry).
CRASH STOPS
Rubber
Galvanised steel and rubber
Rubber
Polyurethane
LORRY GUIDES
Straight
Yellow Lacquered Steel
Galvanised
CHOCKS
Black Lacquered Steel
Automatic
FIND US
Monday to Thursday: 8am - 6pm Friday: 8am - 2pm