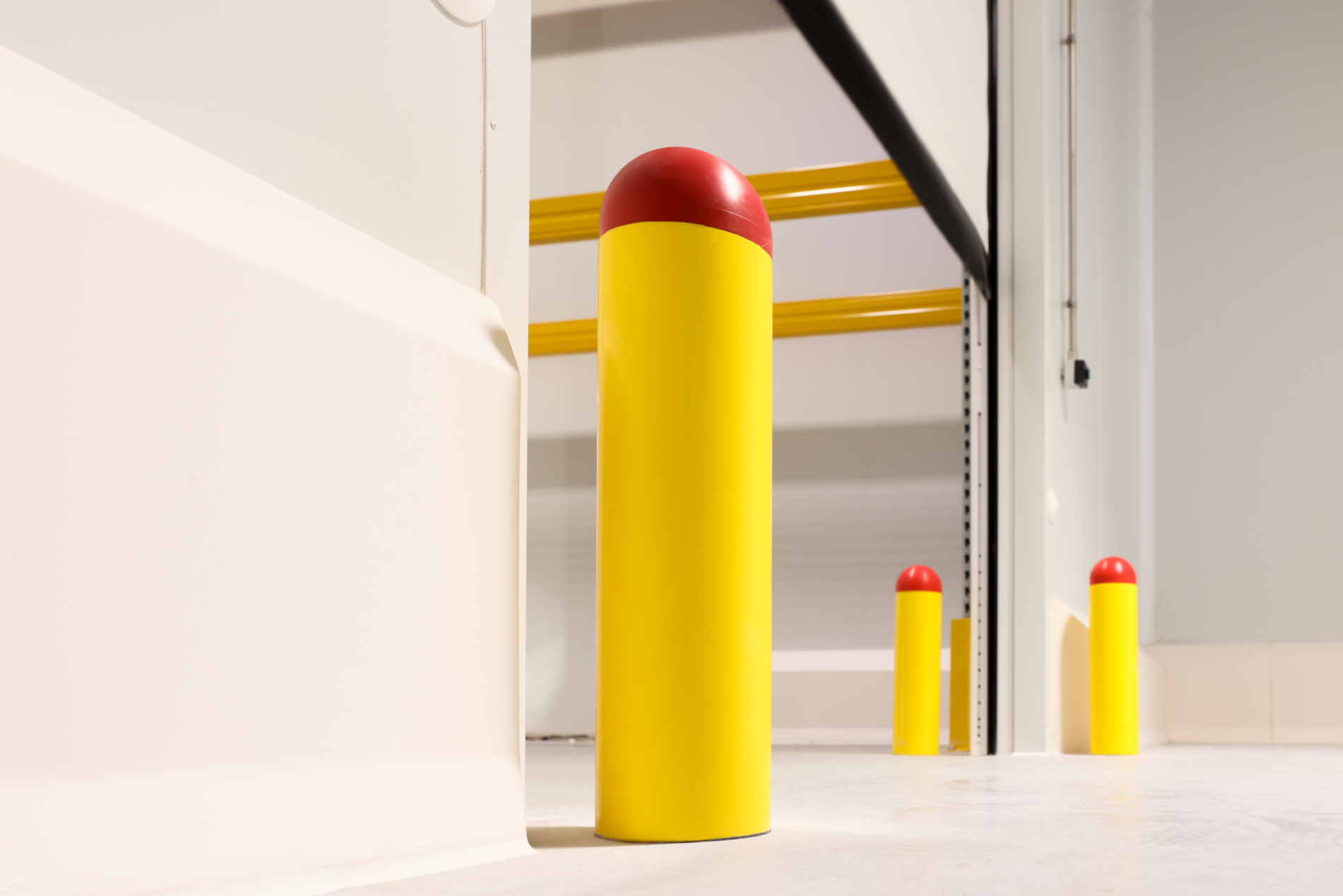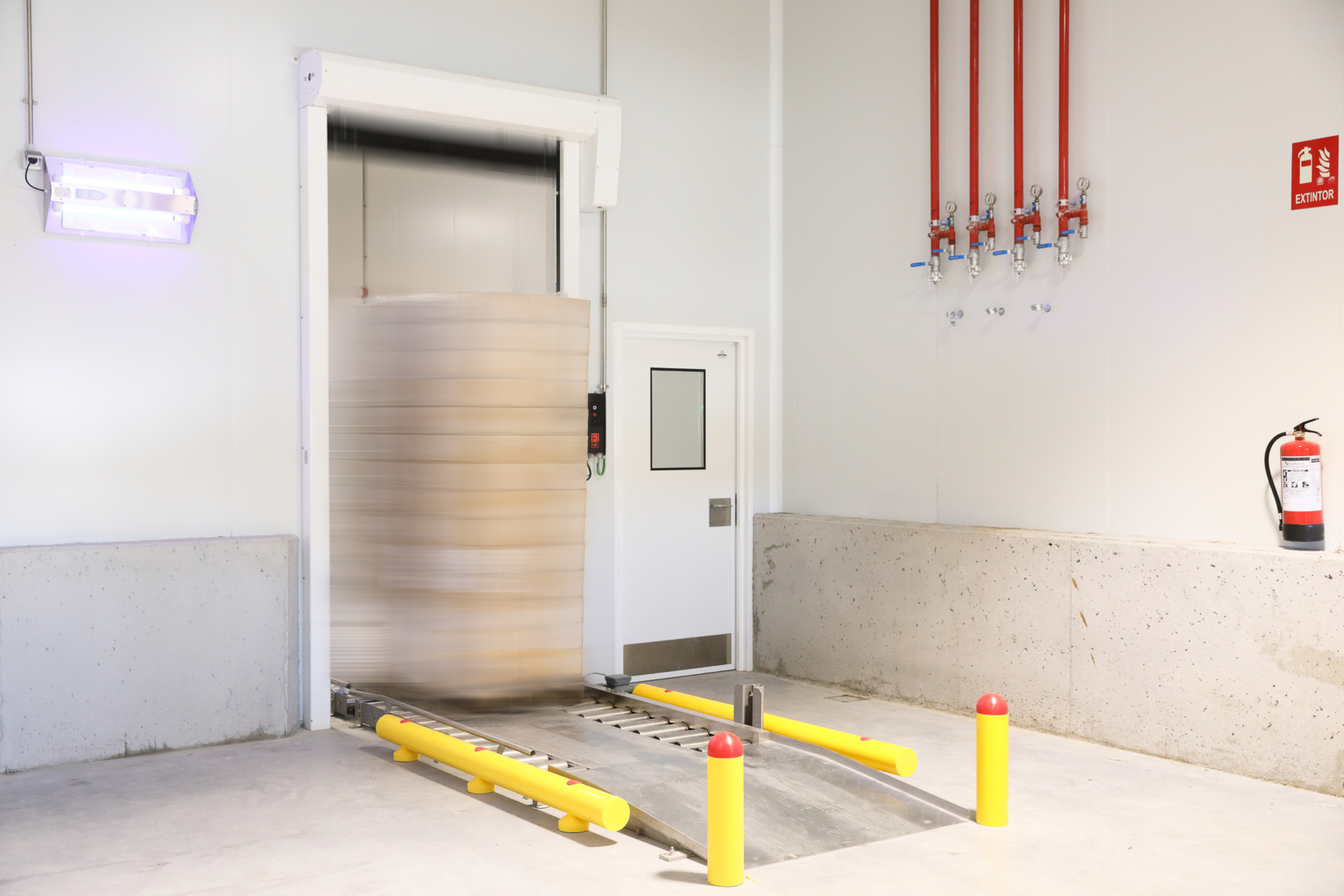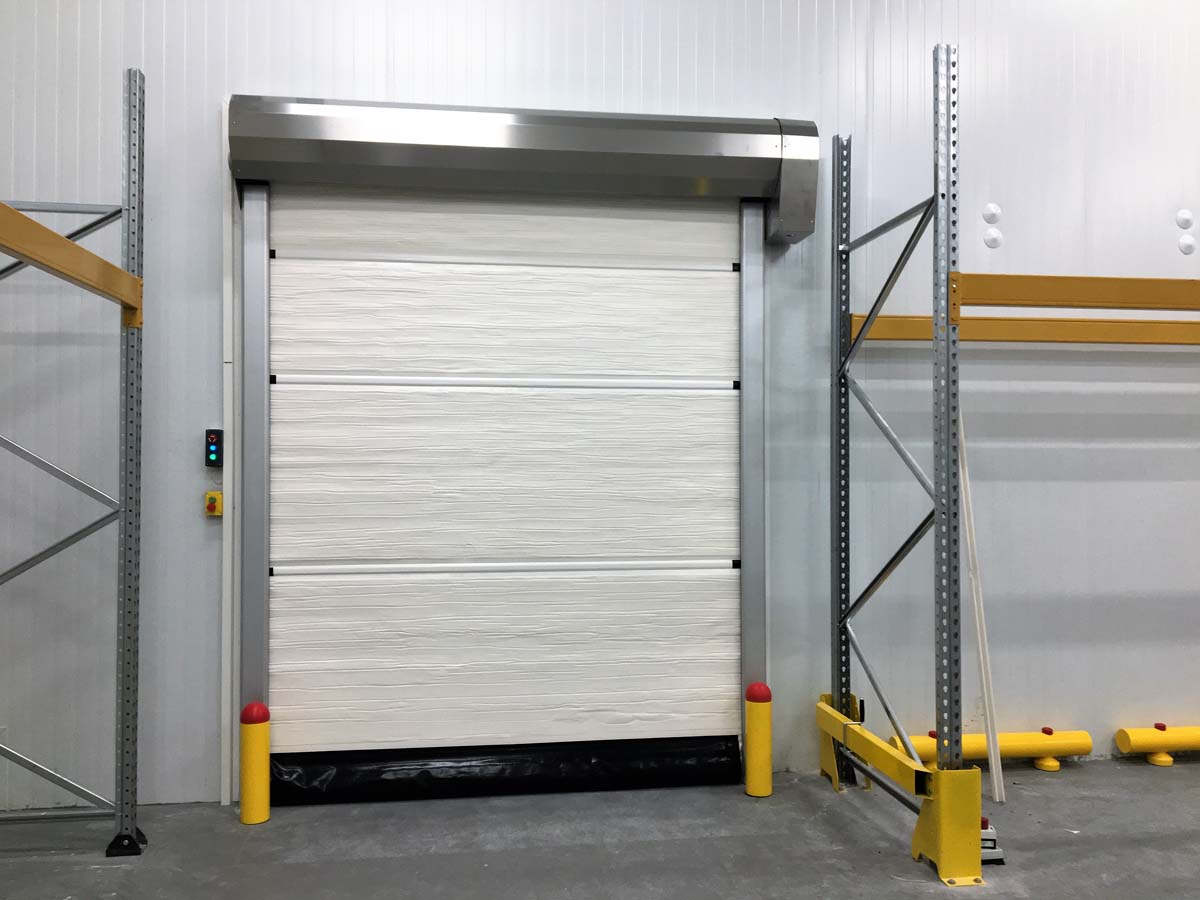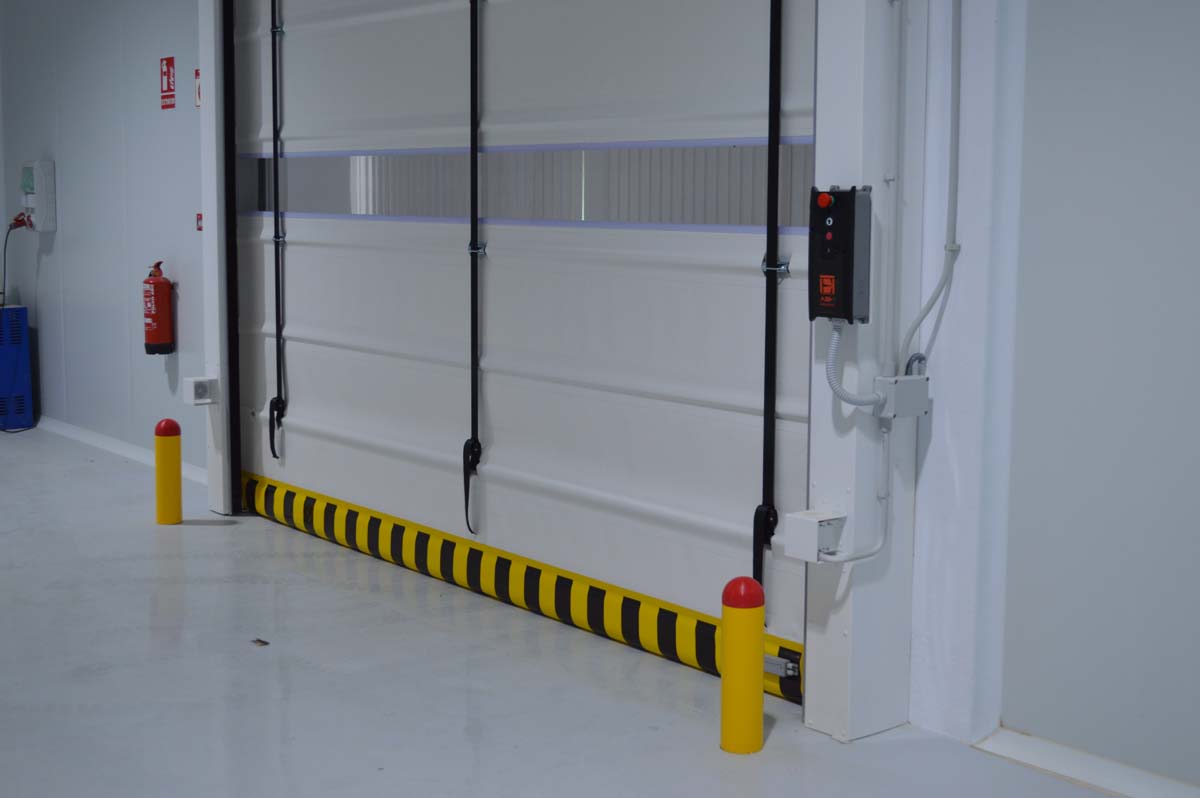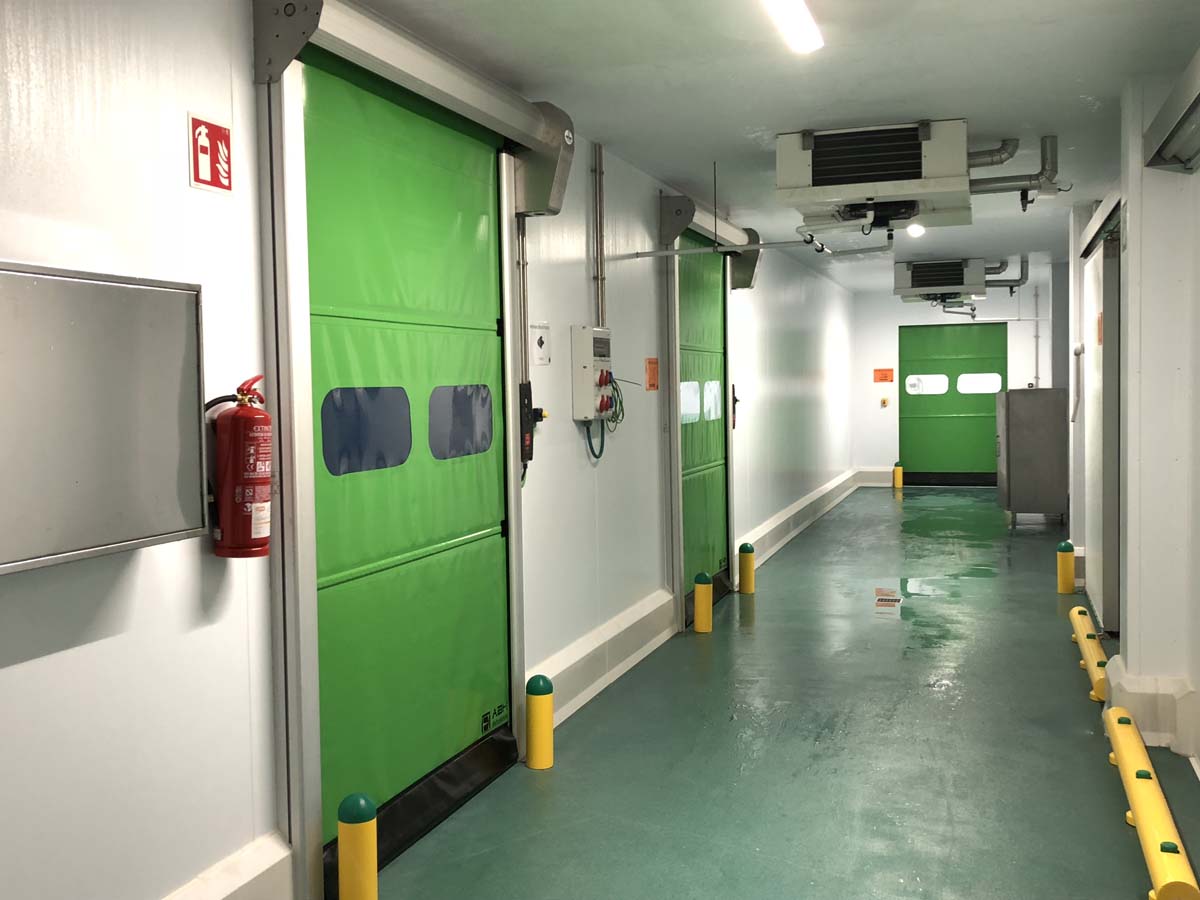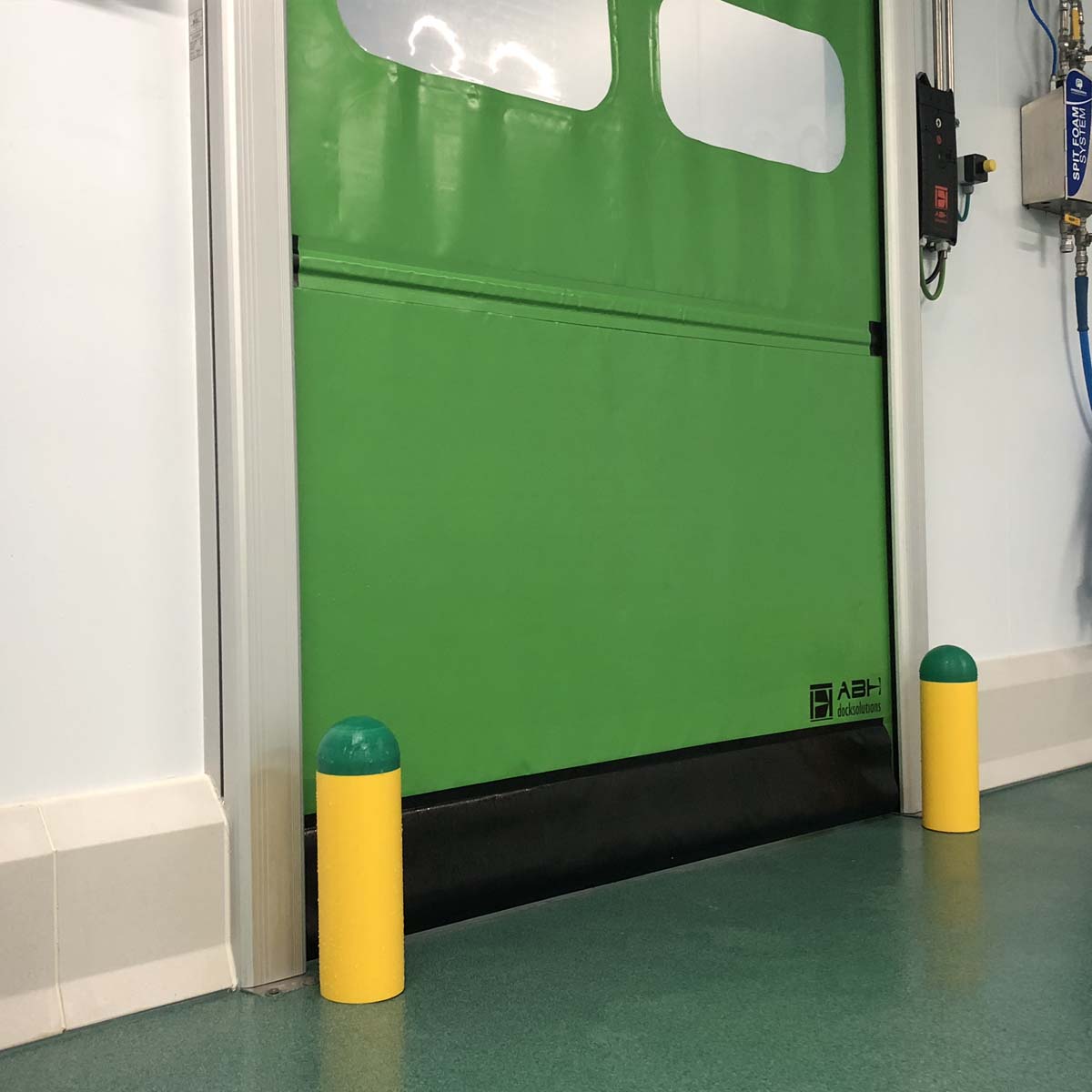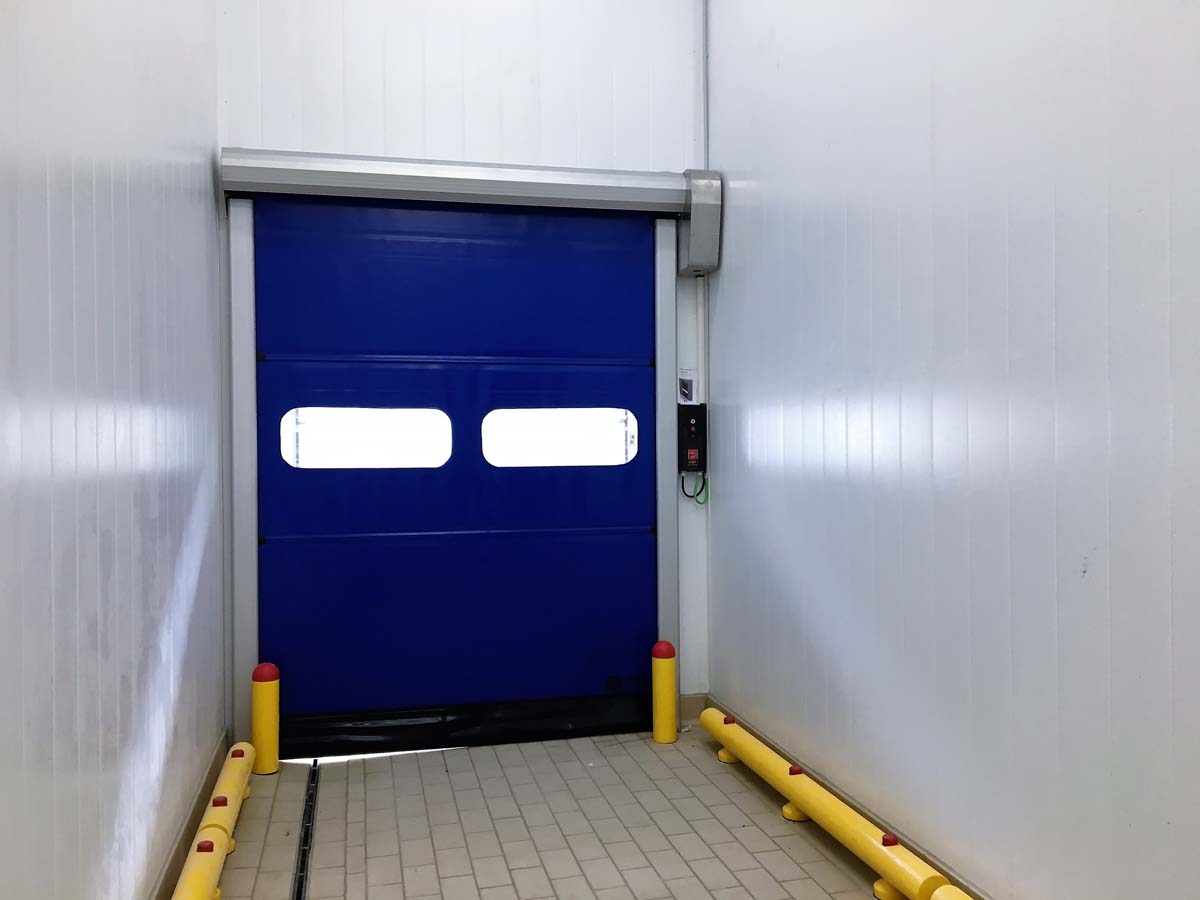 DFPOL –
POLYETHYLENE DEFENCES
Polyethylene defences are designed to protect critical points within industrial premises, warehouses or refrigerated chambers. With their placement, the aim is to prevent any kind of impact, blow or abrasion with any structural element (walls, pillars, passageways) or installed component (especially high-speed, sliding or sectional doors).
The mechanical and hygienic properties of polyethylene mean this type of defence and protective component is especially recommended for the agri-food industry and all facilities with demanding conditions of cleanliness.
ADVANTAGES
Yellow polyethylene with red cap to provide greater visibility.

Guarantee perfect protection of doors and access points.

Aseptic, highly resistant to acids and easy to clean.

Floor fixing means they can absorb impacts without being deformed or damaged.

Wide range of models: crash stops, guardrails and railings.

Reduce repairs at facilities and costs.
FINISH
Shape
Round to facilitate cleaning.
Material
High-density polyethylene.
Colour
Yellow with red cap to provide greater visibility.
FINISH
Treatment
UV to ensure colour and shape are maintained.
Cleaning
Highly resistant to acids and cleaning products with detergents.
Environments
Designed for aggressive, saline environments.
TYPES
Bollard or post
Door frame protection (refrigerated, sectional, high-speed, etc.).
Crash Barrier
Protects the runner door when opened and the panel at the base.
Handrail
Protects the runner door when opened up to 800 mm and the panel at the base.
SIZE
Diameter
Depends on model 70 - 100 - 120 mm.
Height
Depends on model 125-230-400-500-800 mm.
Length
Depends on model 500-1000-1500-2000 mm.
ASSEMBLY
Fixed
To floor.
Fittings
Galvanised steel shaft. Optional: Stainless steel.
Aesthetics
Totally hidden via a red polyethylene cover.
DURABILITY
Resistance
High capacity to absorb impacts and blows.
Maintenance
Minimal: essentially cleaning, which is quick and easy.
Replacement
Can be disassembled and reused - Monetary savings.
BOLLARD / POST
GUARDRAIL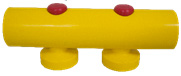 DOUBLE GUARDRAIL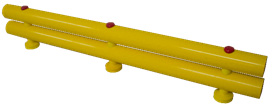 RAILING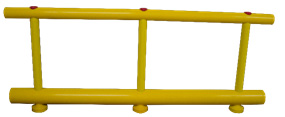 FIND US
Monday to Thursday: 8am - 6pm Friday: 8am - 2pm