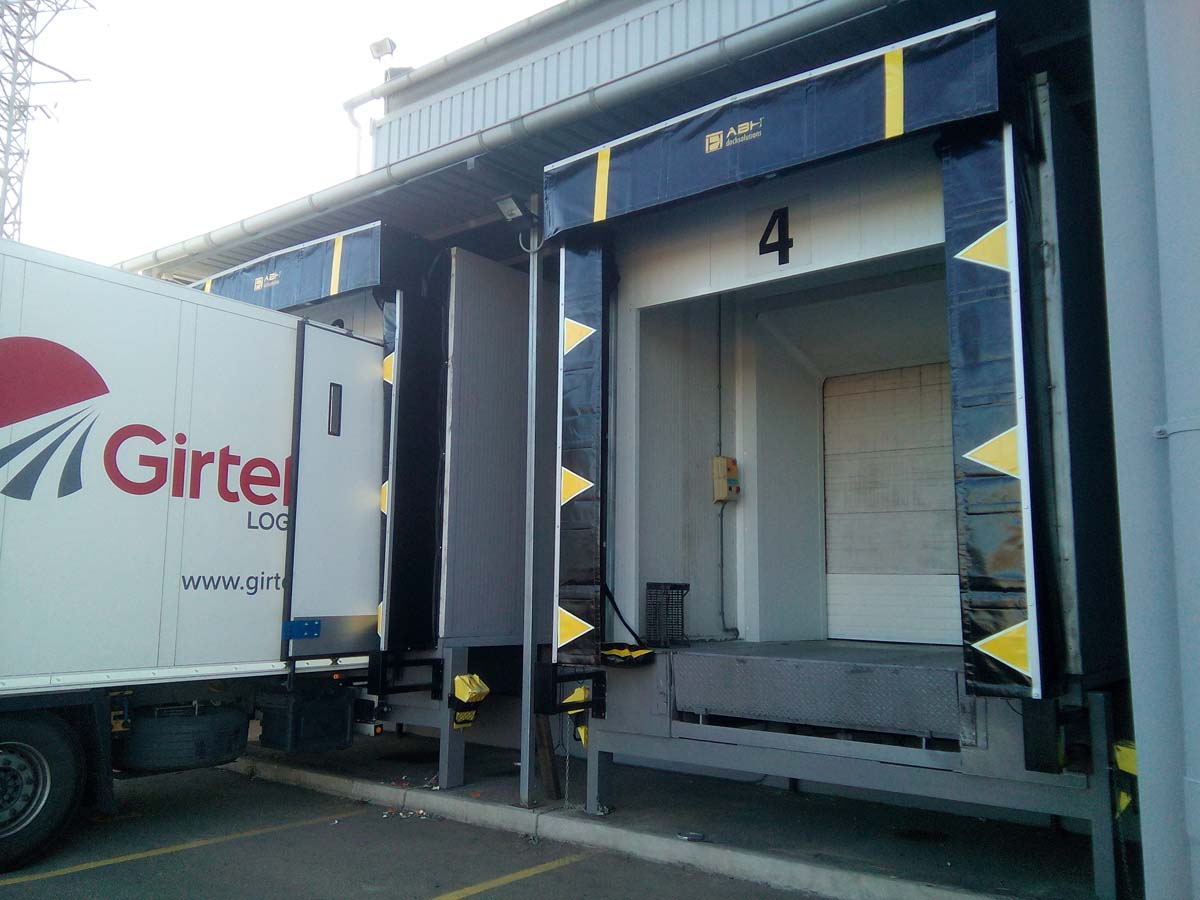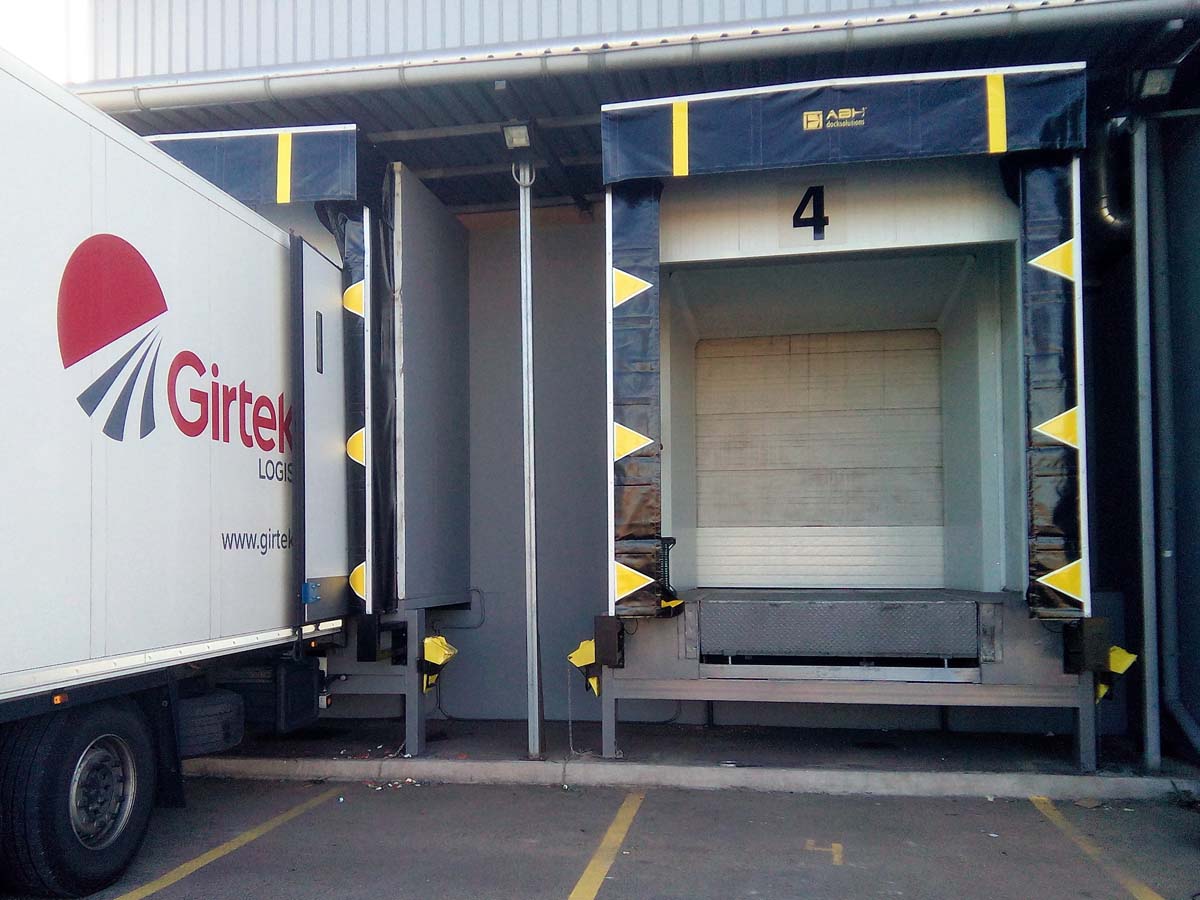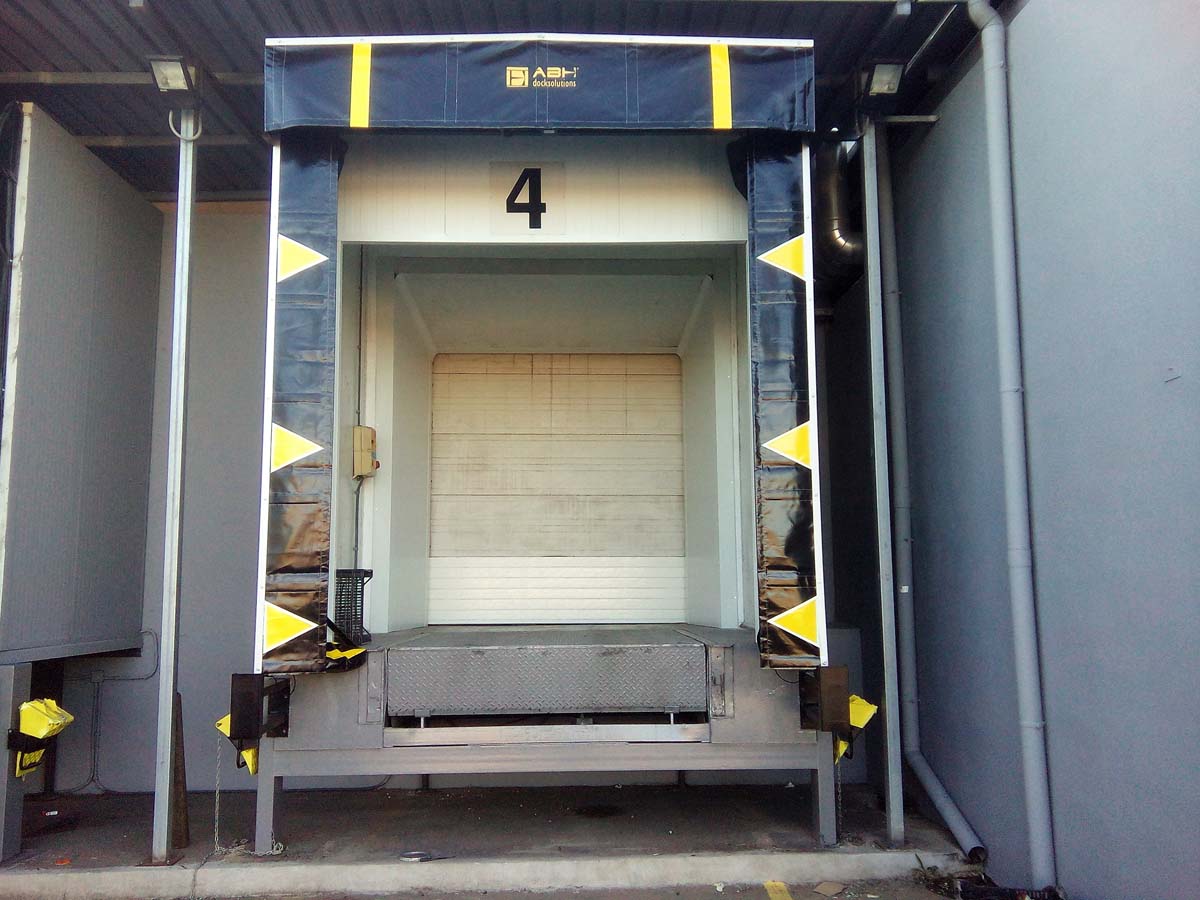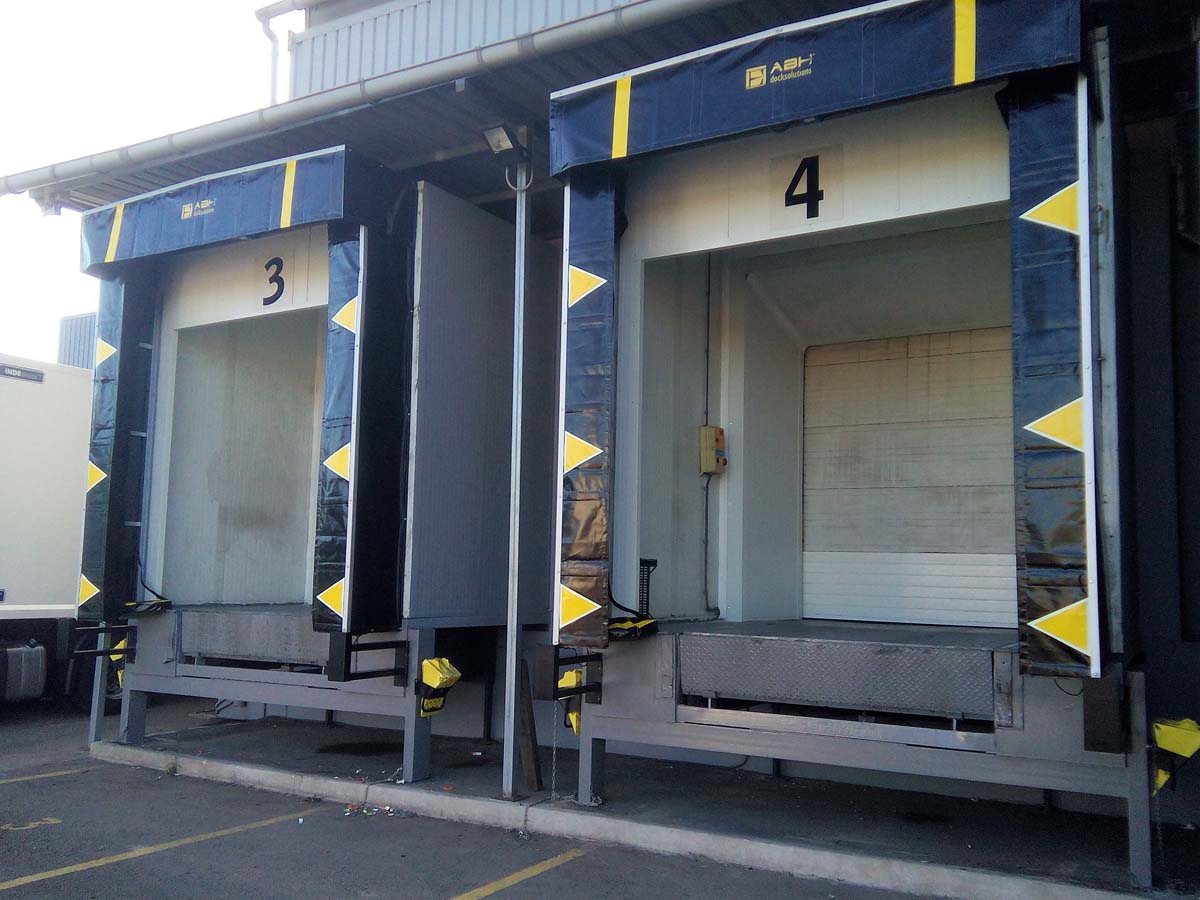 PLATH


– HYDRAULIC PLATFORM WITH FOLDING LIP
Hydraulic platforms or levellers are mainly installed at premises and warehouses to facilitate and optimise goods loading and unloading tasks. The leveller bridges the distance separating the lorry's container from the entrance to the warehouse using a folding lip, via which forklifts or pallet trucks can access the interior of the lorry, consequently reducing goods loading and unloading times significantly.
Levellers are a key part of the loading dock and are usually always accompanied by a sectional door and a dock shelter to insulate the dock from outdoor temperatures and dirt.
ADVANTAGES
Manufactured according to EU safety and quality standards.

Folding lip to bridge distance between lorry and dock.

Increases operator safety during loading and unloading.

Facilitates, streamlines and reduces loading and unloading times.

High-quality, highly resistant, durable finish.

Optional frame for creation of pits and to facilitate installation.
PLATAFORMA
Superior
Chapa superior lagrimada 5/7 antideslizante.
Labio Abatible
Proyección de 400 mm fabricado en chapa lagrimada 13/15.
Acabado
Lacado con protección anticorrosiva. Opcional: galvanizado.
Color
Negro RAL5005. Opcional: otros colores consultar.
DATOS TÉCNICOS
Temperatura
Resistente a temperaturas de entre -20ºC a 50ºC.
Resistencia
Viguetas que sirven de refuerzos interiores para la plataforma.
Capacidad Carga
6 Tn de carga dinámica - 9 Tn de carga estática
Dimensiones
2000 ancho x 2000 largo – 2000x2500 – 2000x3000 - 6''x8'' - Sobre medida
GRUPO
Composición
Motorización y sistema de auto nivelación.
Cilindro elevación
1 cilindro de elevación para la plataforma.
Cilindro labio
1 cilindro para el labio abatible.
Bisagras
Bisagras reforzadas garantizan mayor resistencia.
CONSUMOS
Cuadro
Cuadro eléctrico de maniobra IP55 dotado de seta de emergencia.
Alimentación
400V trifásica
Potencia
Potencia del grupo hidráulico de 1,1 Kw (1,5 CV).
Consumo
2A
NORMATIVA
Marcado CE
Directiva 2006/42/CE
Paracaídas
Cilindro de elevación con válvula paracaídas, evita una caída brusca del muelle.
Seguridad
Paro de emergencia.
Mantenimiento
Barra de seguridad, que impide el cierre durante las tareas de mantenimiento.
OPCIONES
Foso
Marco foso opcional para facilitar la instalación
Topes
Caucho (incluidos serie) – Goma - Acero galvanizado y caucho - Poliuretano
Guías
Tubos de acero lacado amarillo o galvanizado para el guiado de camiones.
Calzo
Permite que las ruedas del camión queden bloqueadas.
FINISH
Black Lacquer
Lacquered in other colors
Galvanized
TOPS
Rubber
Galvanized steel and rubber
Rubber
Polyurethane
TRUCK GUIDE
Straight or curved.
Yellow Lacquered or Galvanized Steel
SOCKS
Black Lacquered Steel
Automatic
WHERE WE ARE
Monday to Thursday from 8 a.m. to 6 p.m.
Friday from 8 a.m. to 2 p.m.