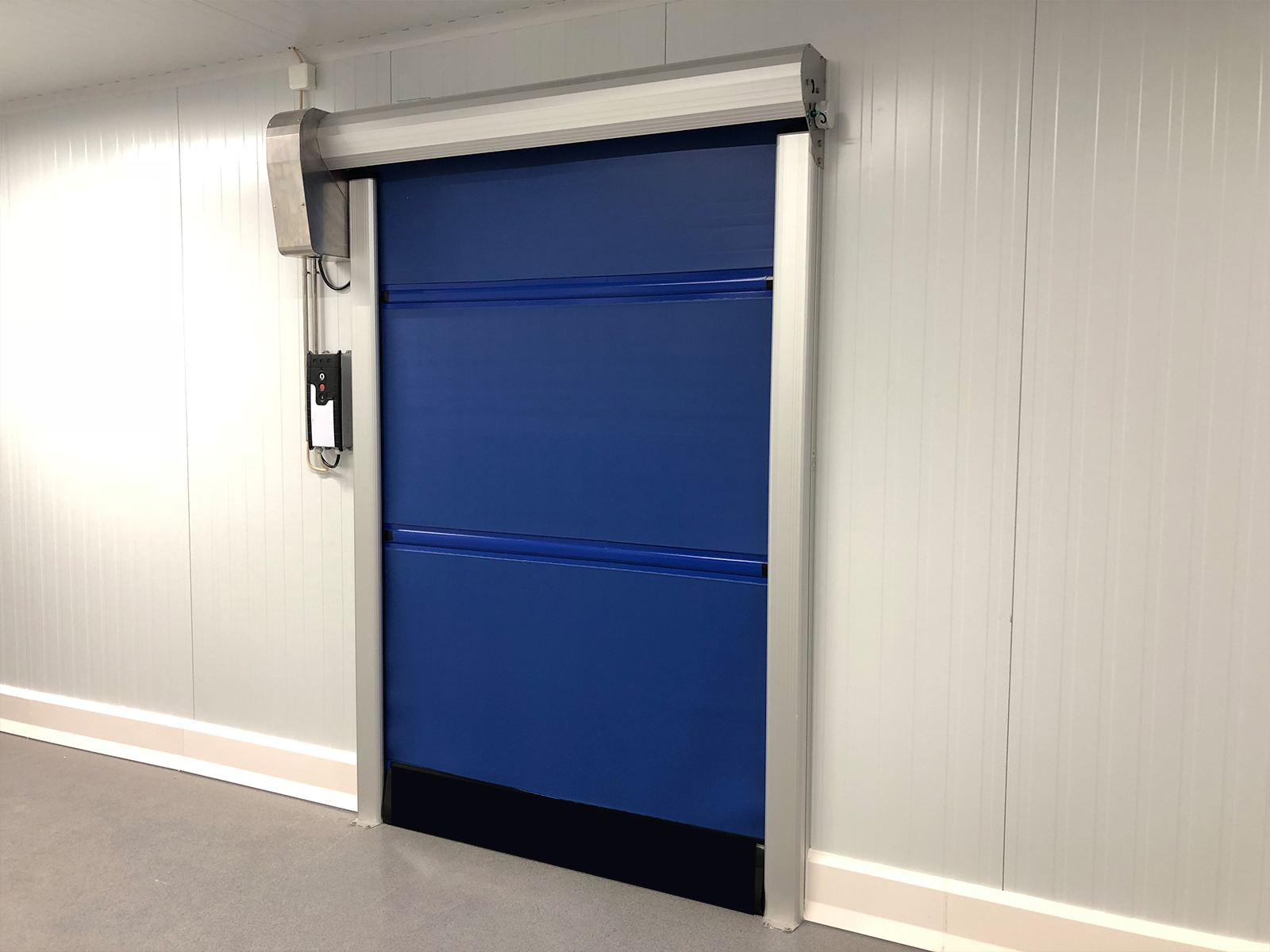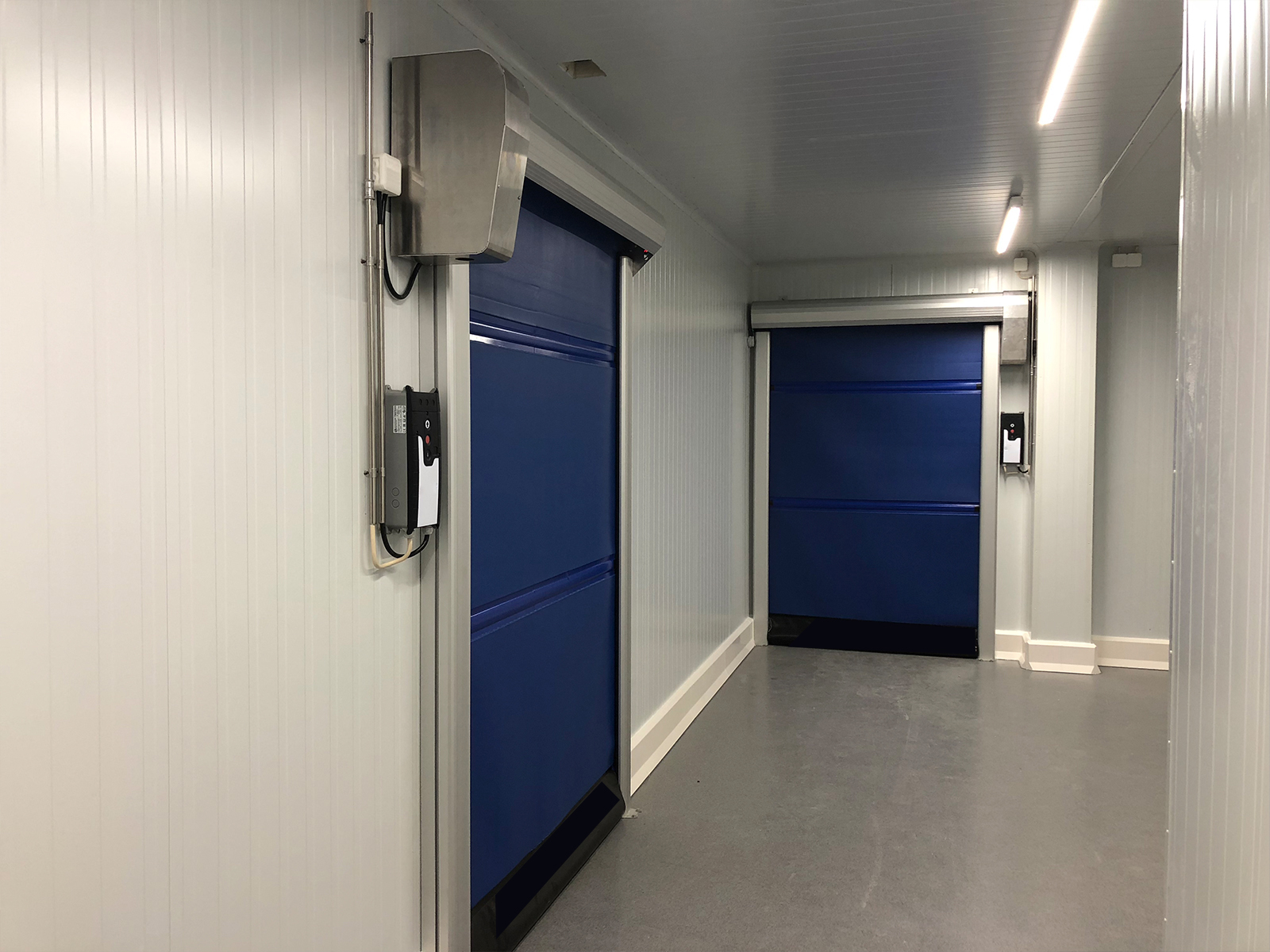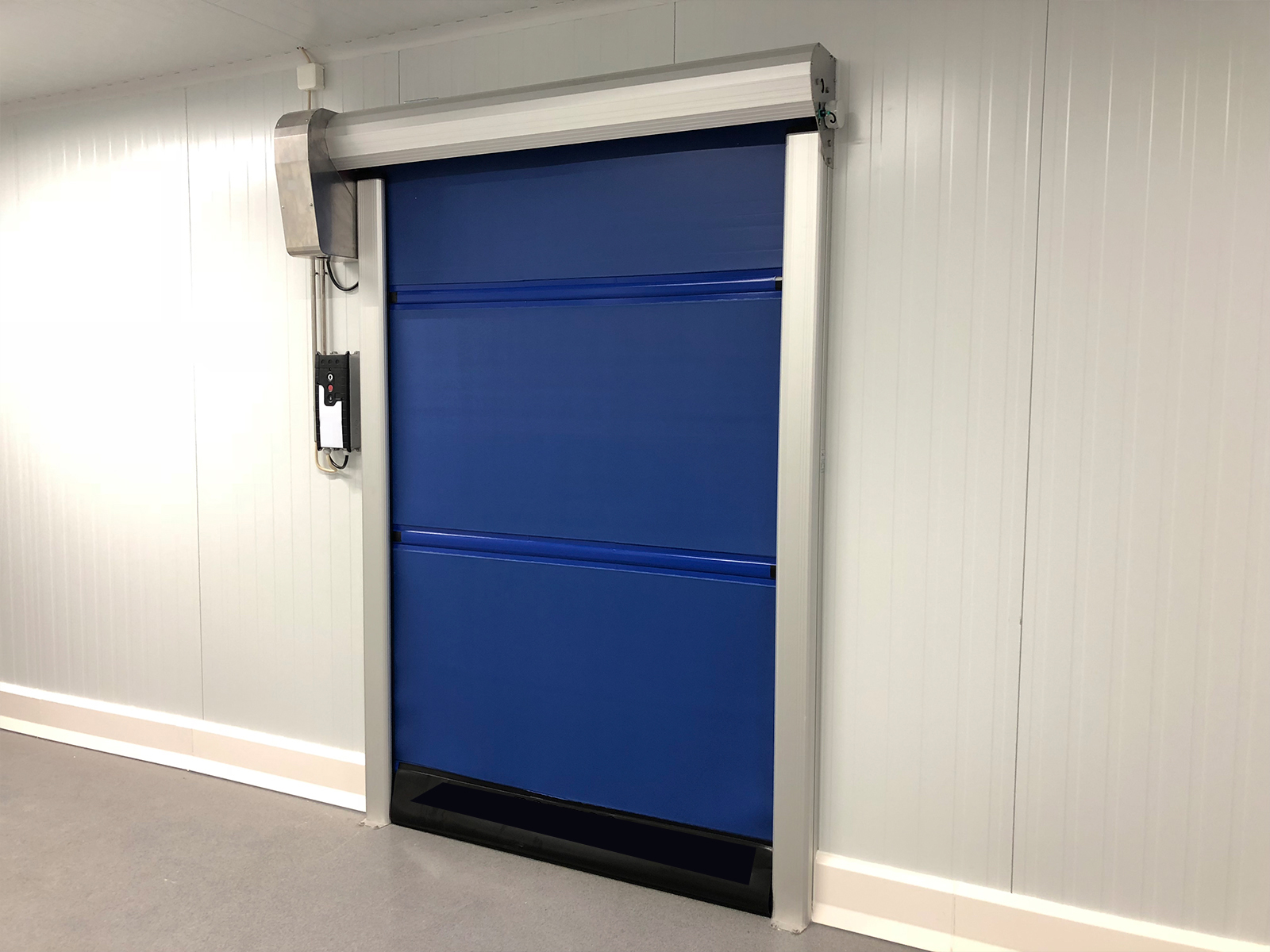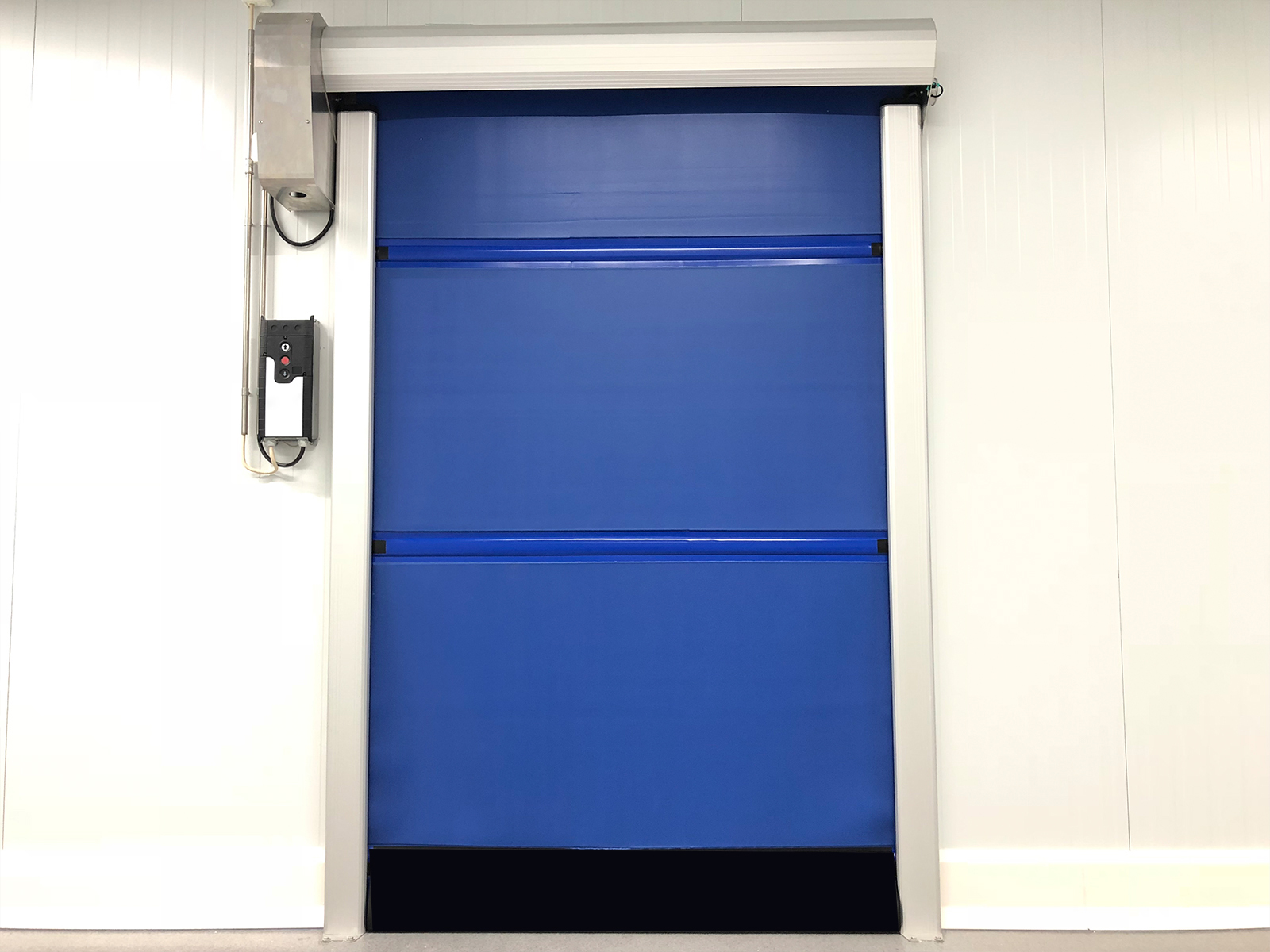 PRECS –
QUICK CONSERVATION DOOR
Highly insulated high-speed door, which has been designed for installation in positive cold rooms, cold room access areas, where there is no
tempered antechambers or to separate work areas inside the building, with important temperature differences (always positive).
It optimizes the entry and exit of vehicles and people from the chambers by opening and closing much faster than an automatic sliding door,
The system is designed to streamline the flow of goods, ensure better food preservation, improve energy efficiency in the facility and reduce maintenance costs.
ADVANTAGES
Anti-corrosion finishes, perfect for the food sector.

Isothermal canvas and perimeter insulation (guides and lintel).

Hygiene and cleanliness guaranteed (components protection degree > IP65).

Light barrier protects passage areas and offers maximum security.

Highly reliable, durable, high-performance motor and control panel.

Easily programmable control panel that requires barely any maintenance.
ACABADO
Tipo
Autoportante
Guía
Aluminio Anodizado Plata Mate
Dintel
Acero Inoxidable 304
Eje
Aluminio
HIGIENE
Rodamientos
Anticorrosivos
Deslizamiento
Piezas polietileno (sin cepillos)
Herrajes
Acero Inoxidable
Tornillería
Acero Inoxidable
CALIDAD
PVC
Nylon entretelado muy resistente
Gramaje
1.300 gr/m3
Espesor
5 mm
Tratamiento
FR - Auto extinguible - UV
COMPOSICIÓN
Color
Azul
Mirilla
Sin Mirillas para evitar condensación
Refuerzos
Composite - Flexible - Deformable
Zócalo
Negro - Flexible - Ajuste perfecto suelo
MOTOR
Motorreductor
Electrofreno Alto Rendimiento
Grado Protección
IP65 + Cubremotor incluidos de serie
Accionamiento Manual
Manivela
Posición
Encoder Absoluto
CUADRO
Programación
Ajuste finales carrera - Pantalla Display
Grado Protección
Caja estanca IP65
Alimentación
1x230 Vac-50/60 Hz
Velocidad
Apertura 0,9 m/s - Cierre 0,9 m/s
ENSAYOS
Normativa
UNE-EN 13241:2004+A2:2017
Ciclos Motor
750.000
Instalación
Cámaras positivas
Aislamiento
Incrementado en Guías y Dintel
SEGURIDAD
Detección
Cortina Leds IP67 integradas guías
Apertura Interior
Botonera IP69 con Paro Emergencia
Apertura de emergencia
SAI (opcional)
Opciones Apertura
Radares, tiradores, mando, campo magnético…
STRUCTURE
Aluminum Guides
304 stainless steel lintel
CUSTOMIZATION
Silk-screen printing
Photo
Customer logo
OPENING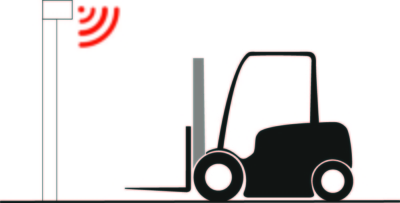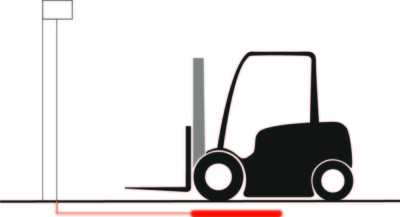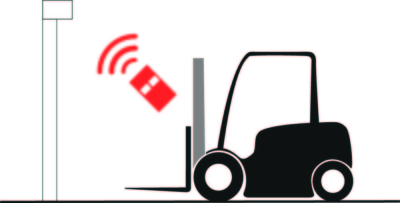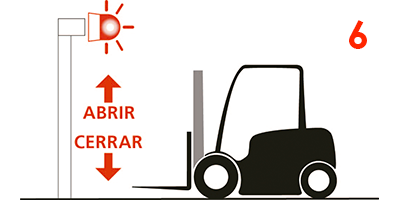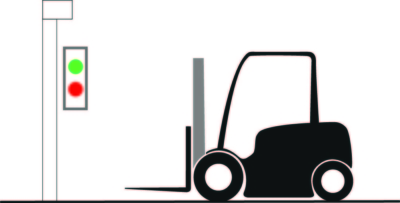 WHERE WE ARE
Monday to Thursday from 8 a.m. to 6 p.m.
Friday from 8 a.m. to 2 p.m.