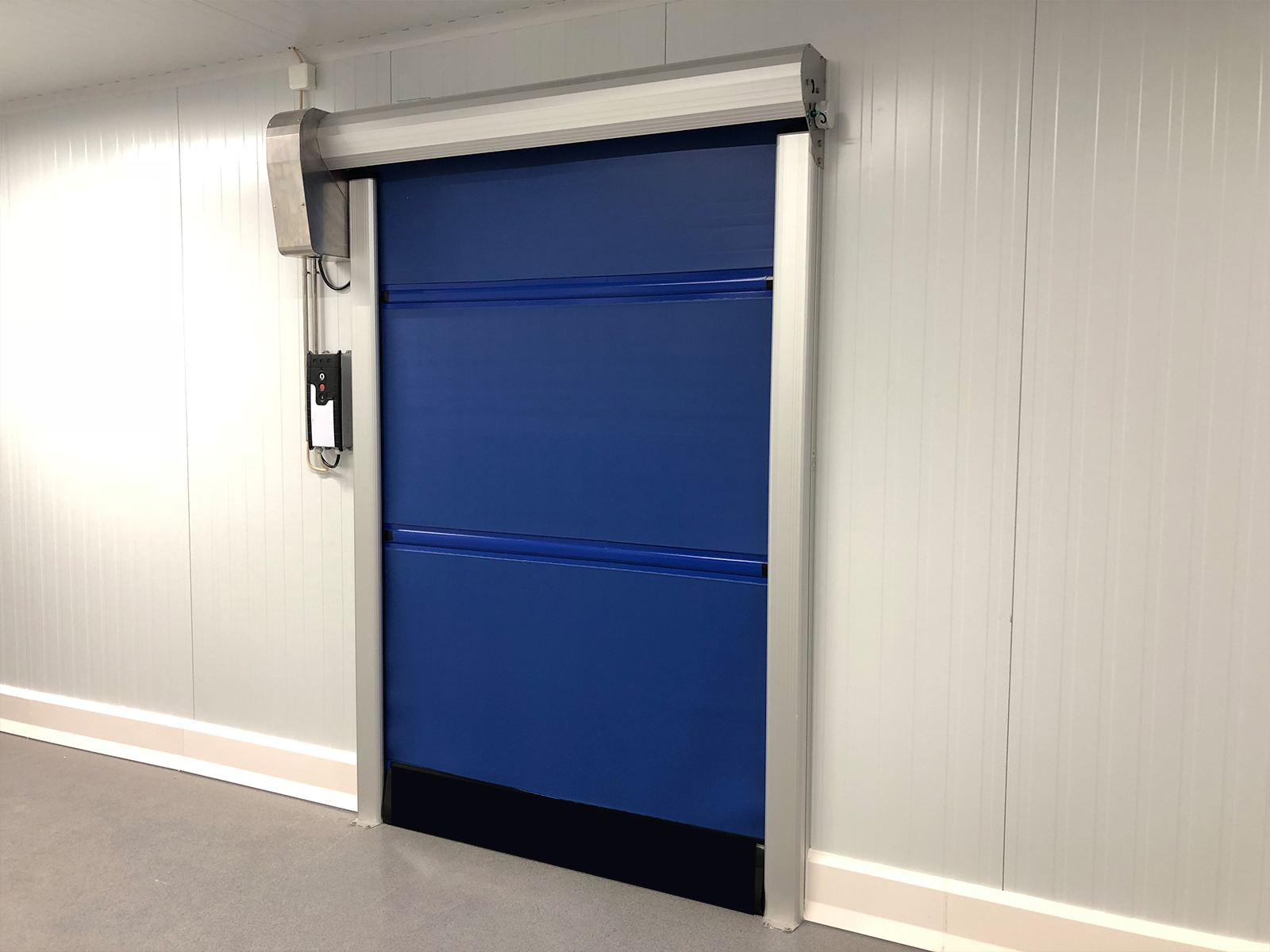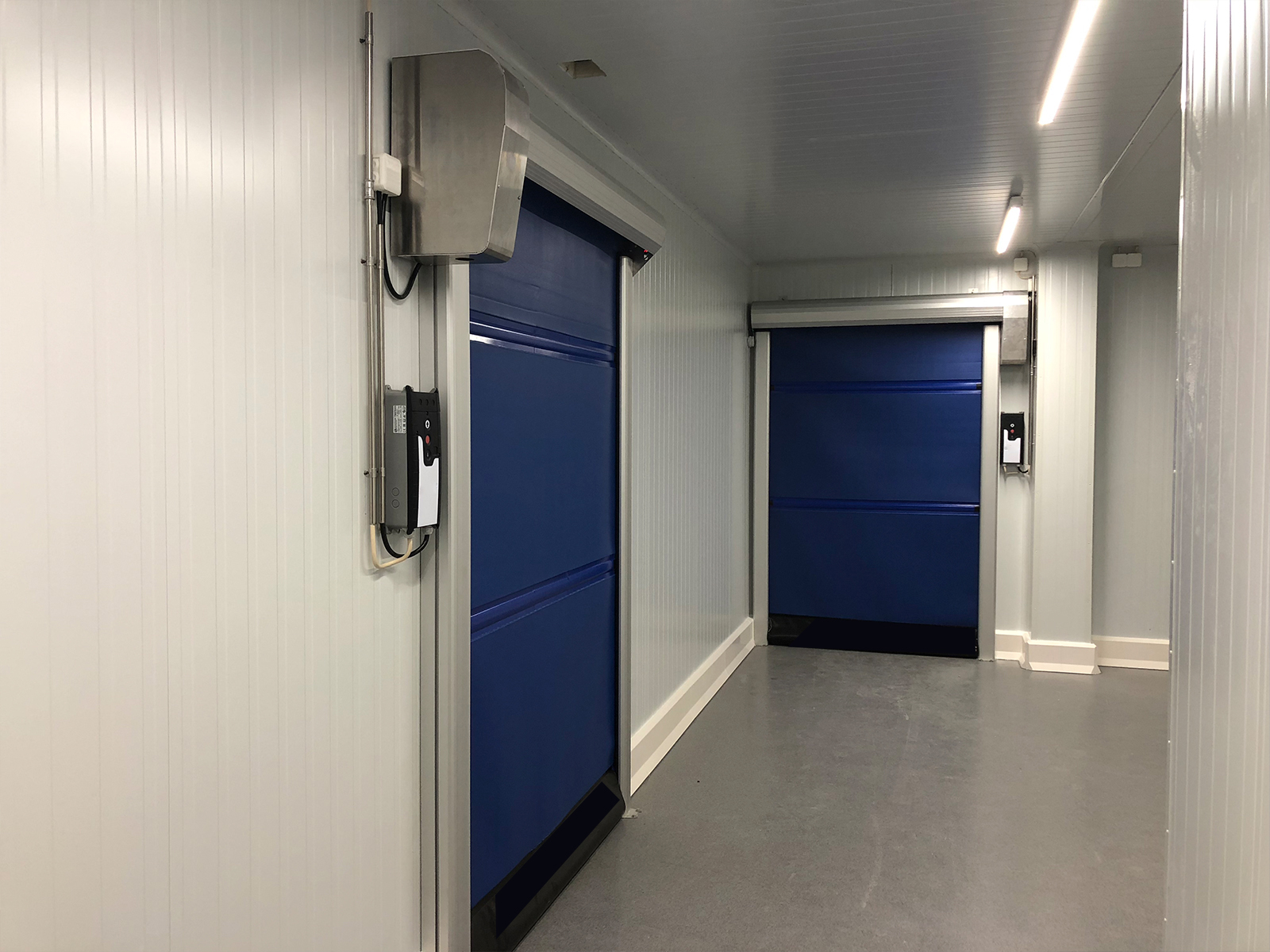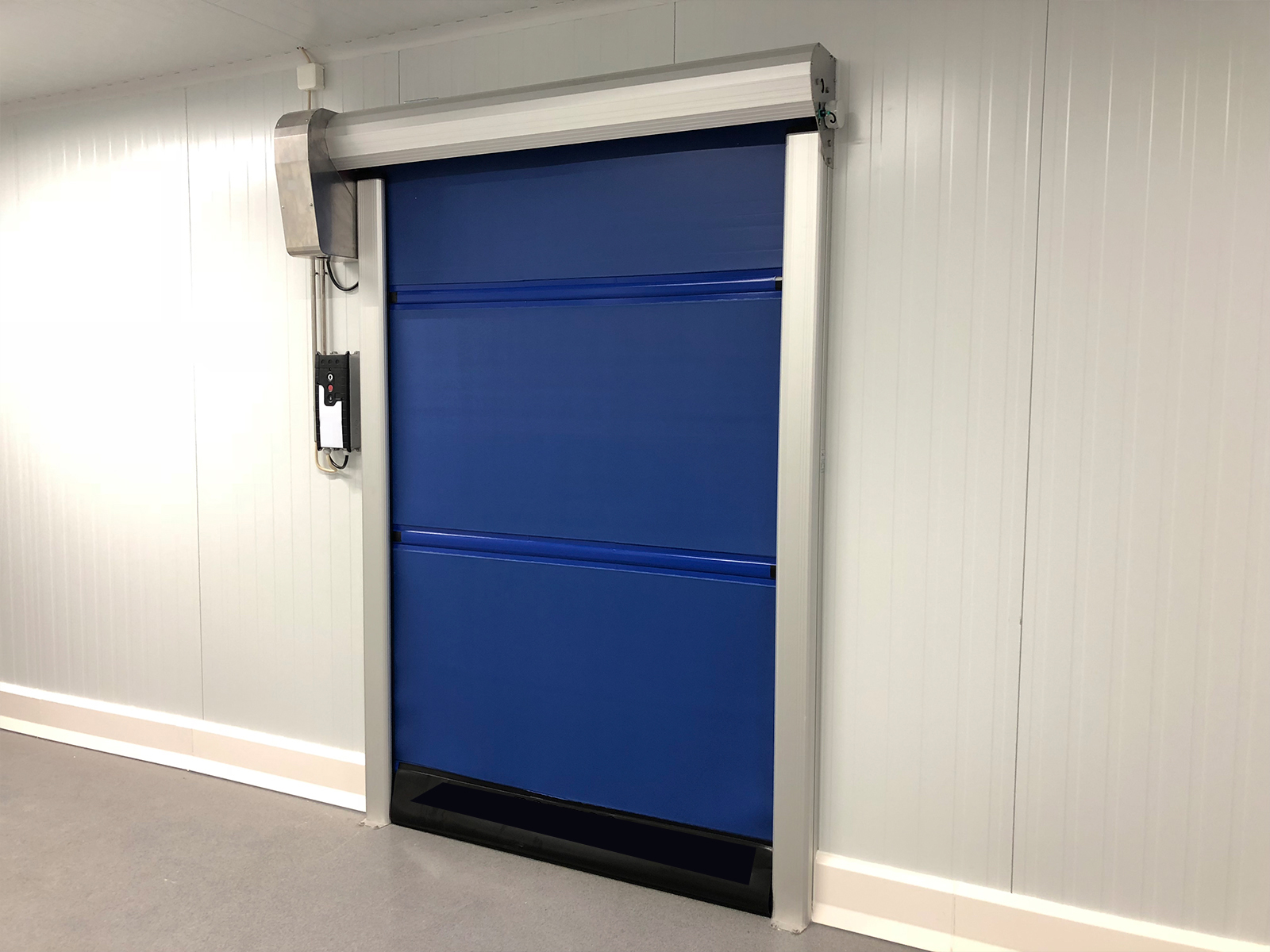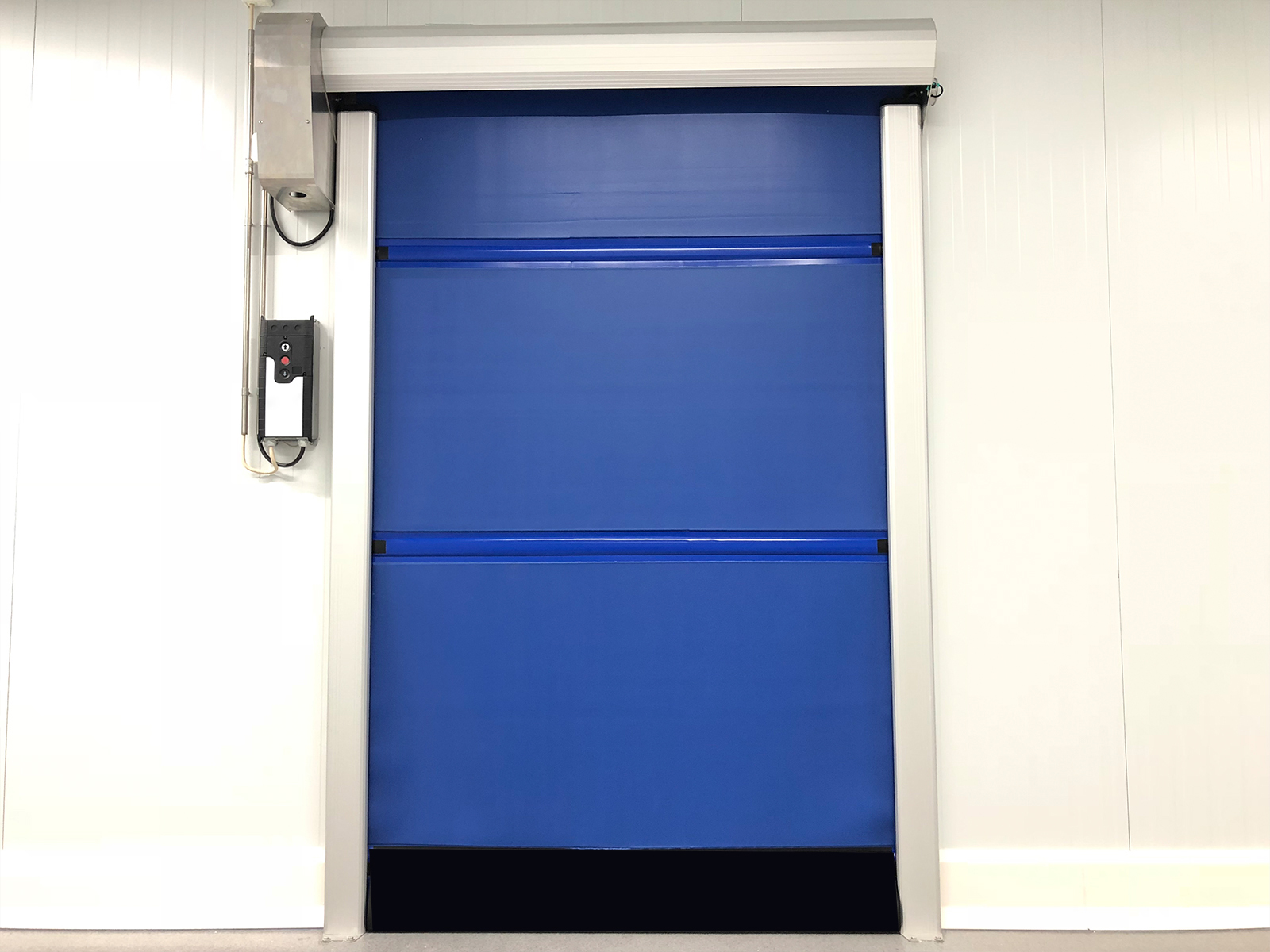 PRECS –
CHILL ROOM HIGH-SPEED ROLL-UP DOOR
This well-insulated, high-speed door is designed to be installed in chill rooms with a positive temperature and chamber access areas where there are no temperature-controlled antechambers or areas to separate work zones inside the industrial premises with significant temperature differences (always positive).
It optimises the entry and exit of vehicles and people to and from these rooms by opening and closing much more swiftly than an automatic sliding door, streamlining goods traffic, ensuring better food preservation, improving energy efficiency at the facility, and reducing maintenance costs.
ADVANTAGES
Anti-corrosion finishes, perfect for the food sector.

Isothermal canvas and perimeter insulation (guides and lintel).

Guaranteed hygiene and cleanliness (components with degree of protection >IP65).

Light barrier protects passage areas and offers maximum security.

Highly reliable, durable, high-performance motor and control panel.

Easily programmable control panel that requires barely any maintenance.
FINISH
Type
Self-supporting
Guide
Matte Silver Anodised Aluminium
Lintel
304 Stainless Steel
Shaft
Aluminium
HYGIENE
Rollers
Anti-corrosion
Sliding System
Polyethylene parts (no brushes)
Fittings
Stainless Steel
Screws
Stainless Steel
QUALITY
PVC
Highly resistant nylon interlining
Grammage
1,300 g/m3
Thickness
5 mm
Treatment
FR - Self-extinguishing - UV
COMPOSITION
Colour
Blue
Vision Panel
No vision panels to prevent condensation
Reinforcements
Composite - Flexible - Deformable
Base
Black - Flexible - Adjusts perfectly to the floor
MOTOR
Geared motor
High-performance electric brake
Degree of Protection
IP65 + Motor cover included as standard
Manual Action
Handle
Position
Absolute encoder
PANEL
Programming
Final course adjustment - Display panel
Degree of Protection
IP65 watertight box
Power Supply
1x230 Vac-50/60 Hz
Speed
Open 0.9 m/s - Close 0.9 m/s
TESTS
Standard
UNE-EN 13241:2004+A2:2017
Motor Cycles
750,00
Installation
Positive-temperature chambers
Insulation
Increased in guides and lintel
SAFETY
Detection
IP67 LED curtain with built-in guides
Interior Opening
IP69 button panel with emergency stop button
Emergency Opening
UPS (OPTIONAL)
Opening Options
Sensors, pull cords, remote, induction loop...
STRUCTURE
Aluminium Guides
304 Stainless Steel Lintel
PERSONALISATION
Screen printing
Photo
Customer logo
OPENING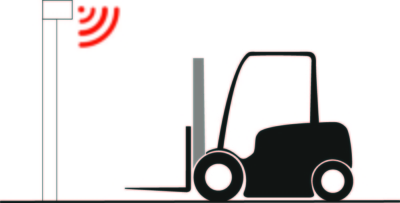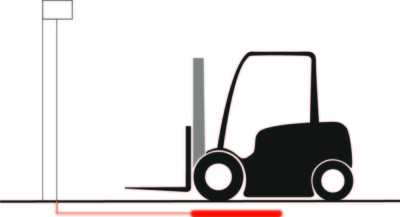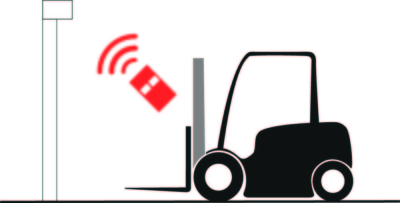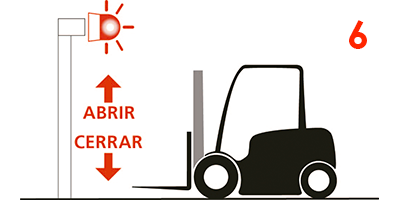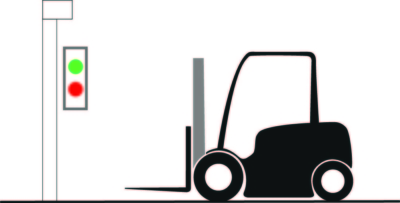 FIND US
Monday to Thursday: 8am - 6pm Friday: 8am - 2pm