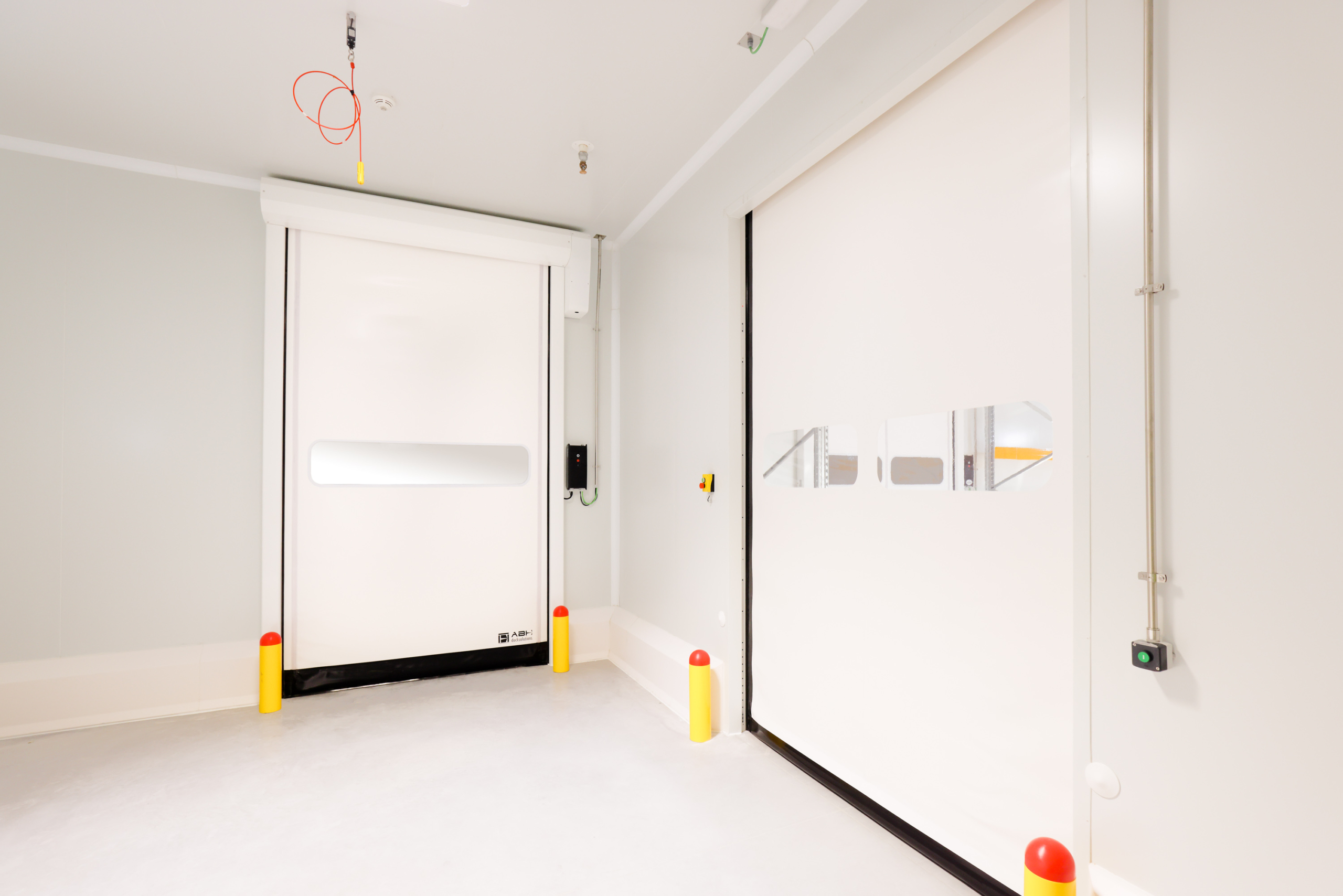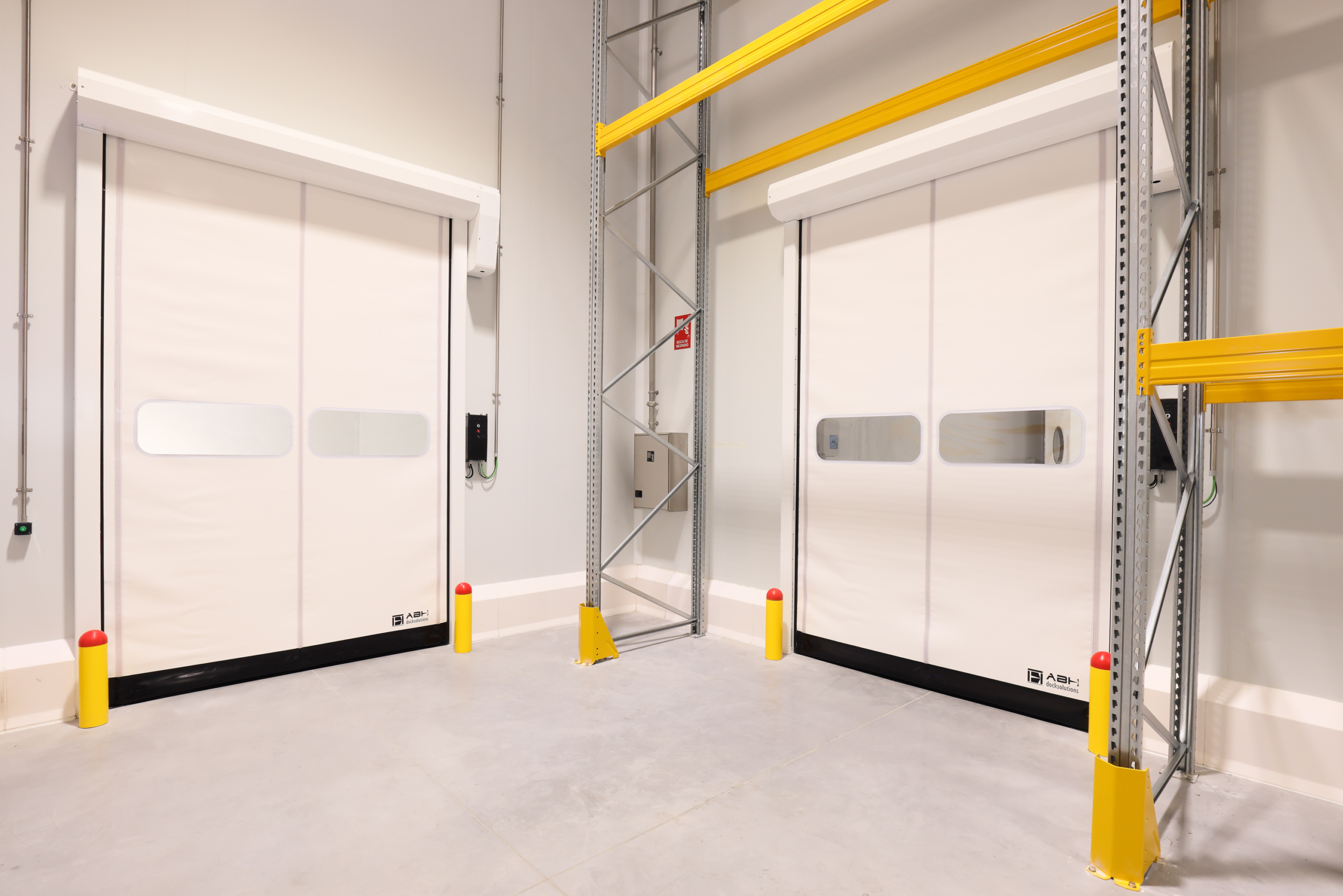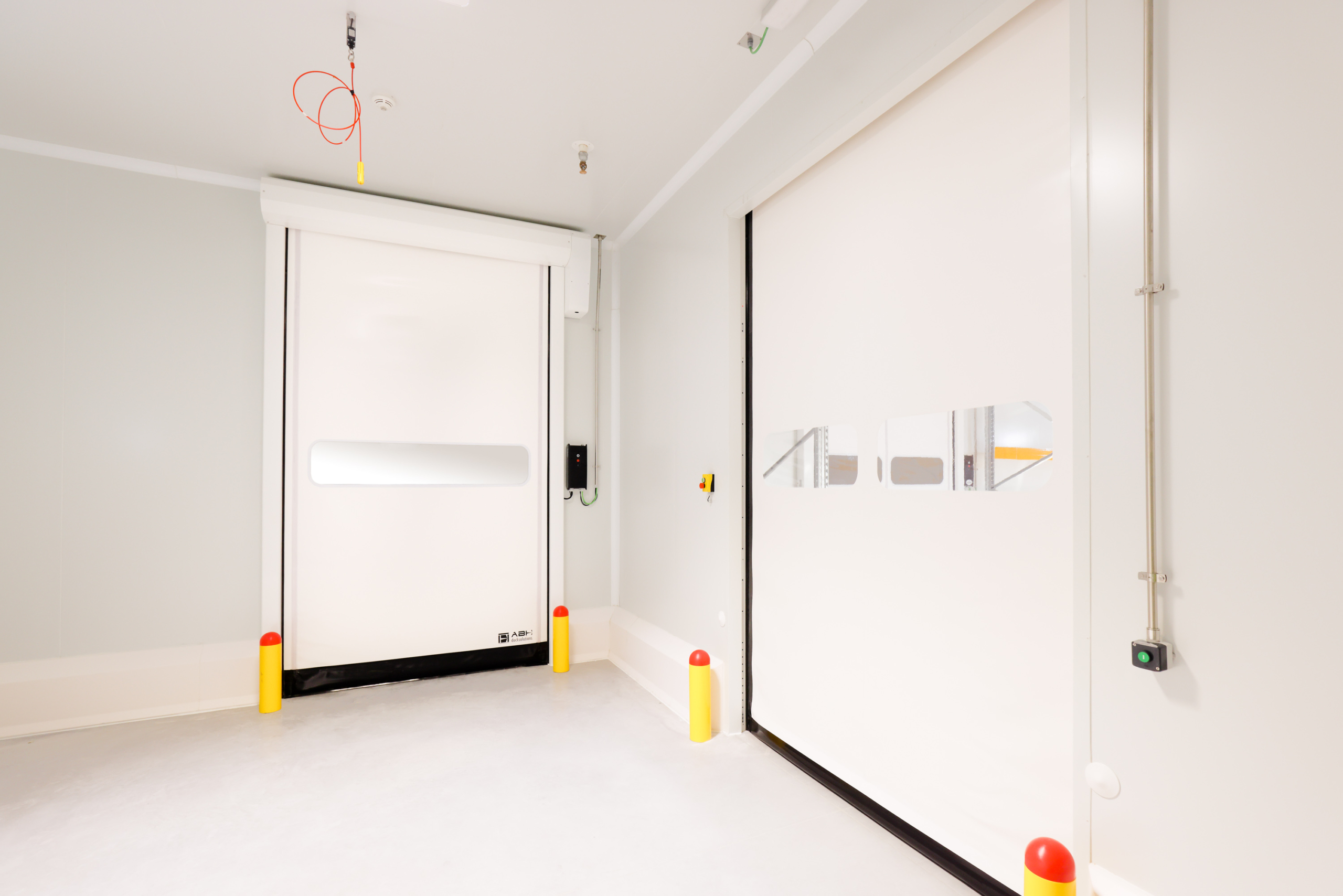 PREPR –



FAST DOOR REDUCED PERMEABILITY
High-speed door with self-inserting tarpaulin, especially suitable for work or process rooms where strict hygiene, sterilization and cleanliness conditions must be maintained.
The door can be installed in working rooms with an air pressure of up to 30 Pa, is highly wind resistant and is always equipped with a photocell barrier. To optimize the performance of this door, it is recommended that it be installed with non-contact opening options and interlocked together.
ADVANTAGES
EReduced air permeability (30 Pa) and high wind resistance (class 2, 3, 4).

Increased watertightness, flush components and stainless steel fittings.

Self-inserting canvas system that increases efficiency and productivity.

Hygiene and cleanliness guaranteed (components protection degree > IP65).

Light barrier protects passage areas and offers maximum security.

Highly reliable, durable, high-performance motor and control panel.
ACABADO
Tipo
No Autoportante
Guía
Acero Lacado – Inox 304 o 316
Dintel
Acero Lacado – Inox 304 o 316
Eje
Aluminio
HIGIENE
Rodamientos
Anticorrosivos
Deslizamiento
Higiénico de Polietileno – Sistema de Cremallera
Componentes
Enrasados.
Tornillería
Acero Inoxidable (incluida tornillería)
CALIDAD
PVC
Nylon entretelado muy resistente
Gramaje
1.300 gr/m3
Espesor
1 mm
Tratamiento
FR - Auto extinguible - UV
COMPOSICIÓN
Color
Amplia gama colores stock
Mirilla
1 fila de mirillas incluida
Refuerzos
No necesita.
Zócalo
Negro - Flexible - Ajuste perfecto suelo
MOTOR
Motorreductor
Electrofreno Alto Rendimiento
Grado Protección
IP65 + Cubremotor incluidos de serie
Desbloqueo
Manivela
Posición
Encoder Absoluto
CUADRO
Programación
Ajuste finales cuadro con pantalla Display
Grado Protección
Caja estanca IP65
Alimentación
1x230V-50/60HZ
Velocidad
Apertura 1,6 m/s - Cierre 0,6 m/s
NORMAS
Normativa
UNE-EN 13241:2004+A2:2017
Clase Viento
Clase 2,3,4 (según dimensiones)
Permeabilidad Aire
30 Pa
Ciclos Motor
750.000
SEGURIDAD
Detección
Cortina Leds IP67 integradas guías
Apertura Interior
Botonera IP69 con Paro Emergencia
Enclavamiento
Interlock entre 2 o más puertas (hasta 5), semáforo
Apertura
Contactless, doble parada, salida emergencia…
STRUCTURE
White Lacquered Steel
304 or 316 stainless steel
CUSTOMIZATION
Sight glass configuration
Silk-screen printing
Photo
Customer logo
OPENING OPTIONS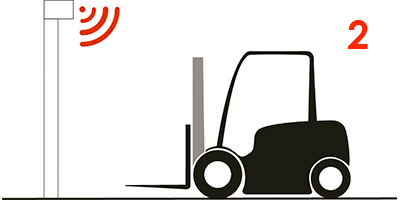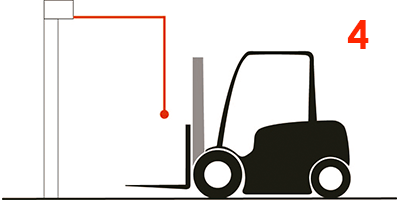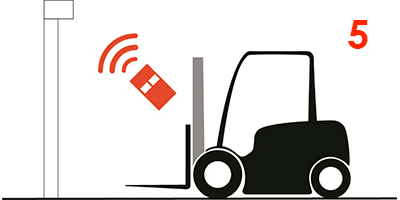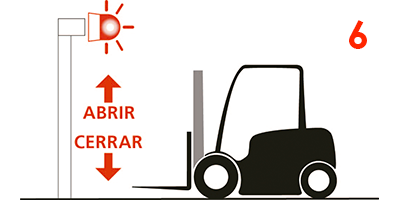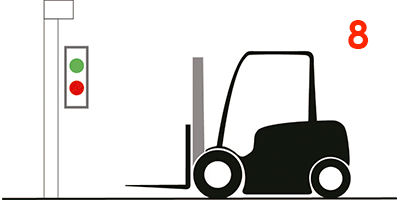 WHERE WE ARE
Monday to Thursday from 8 a.m. to 6 p.m.
Friday from 8 a.m. to 2 p.m.