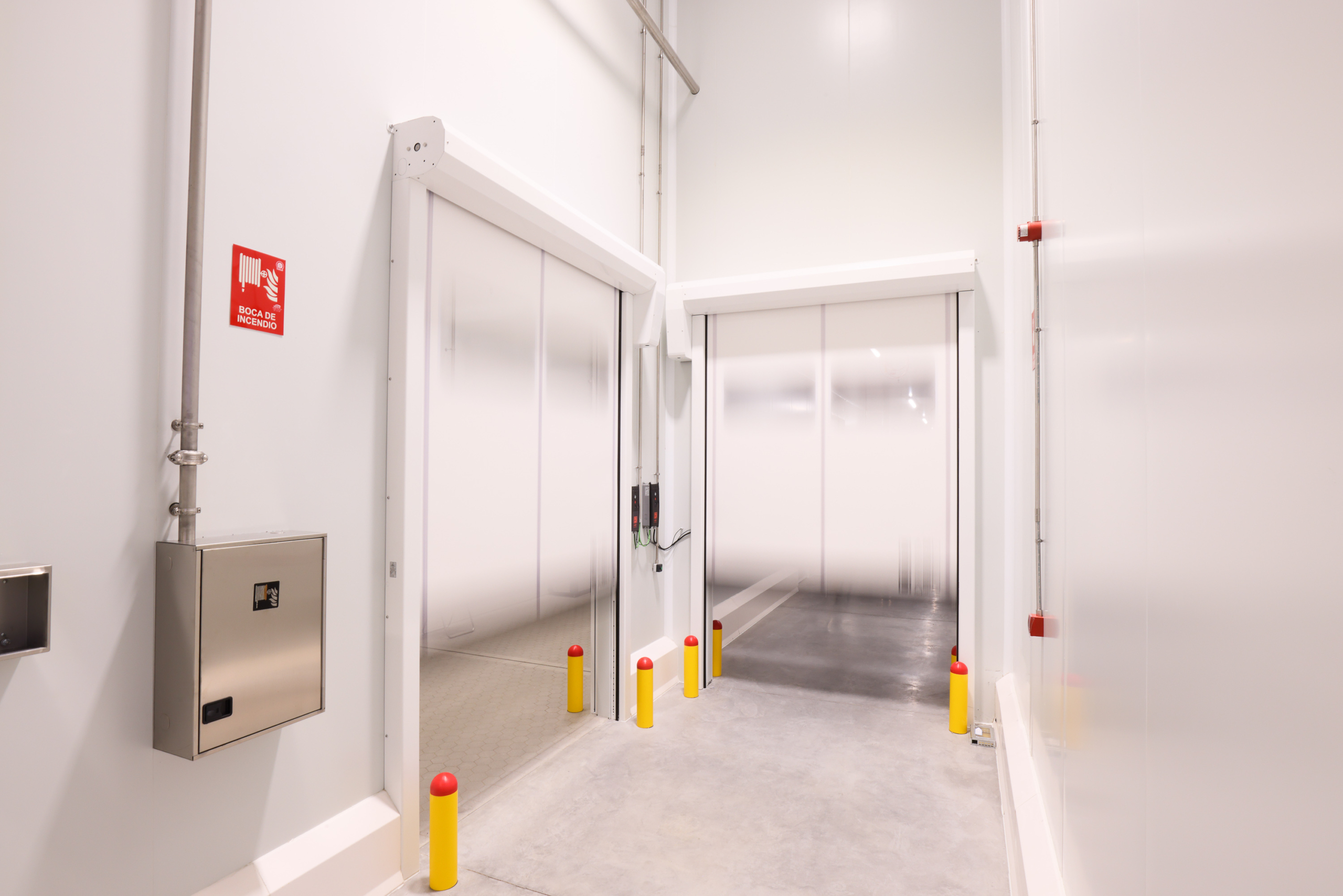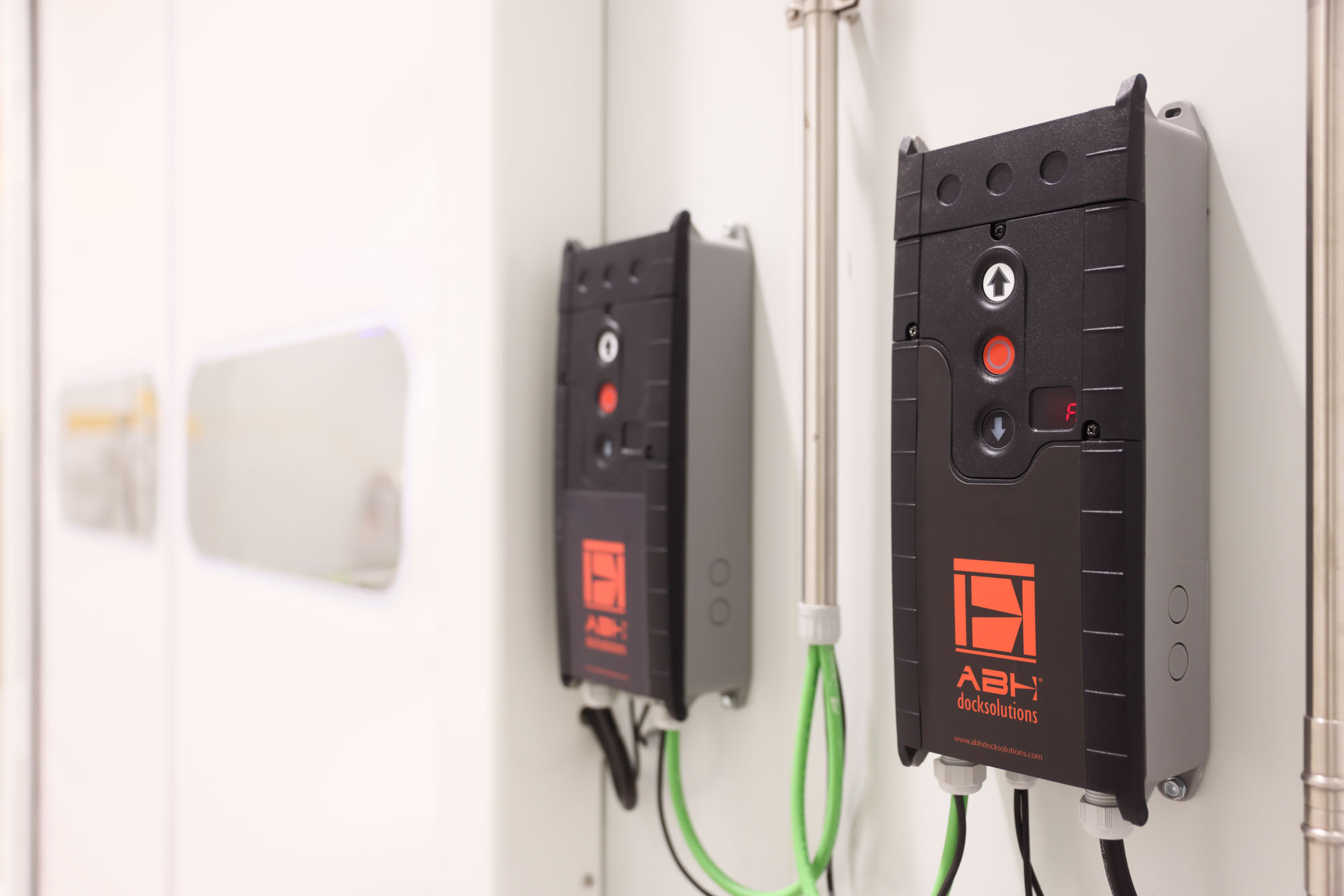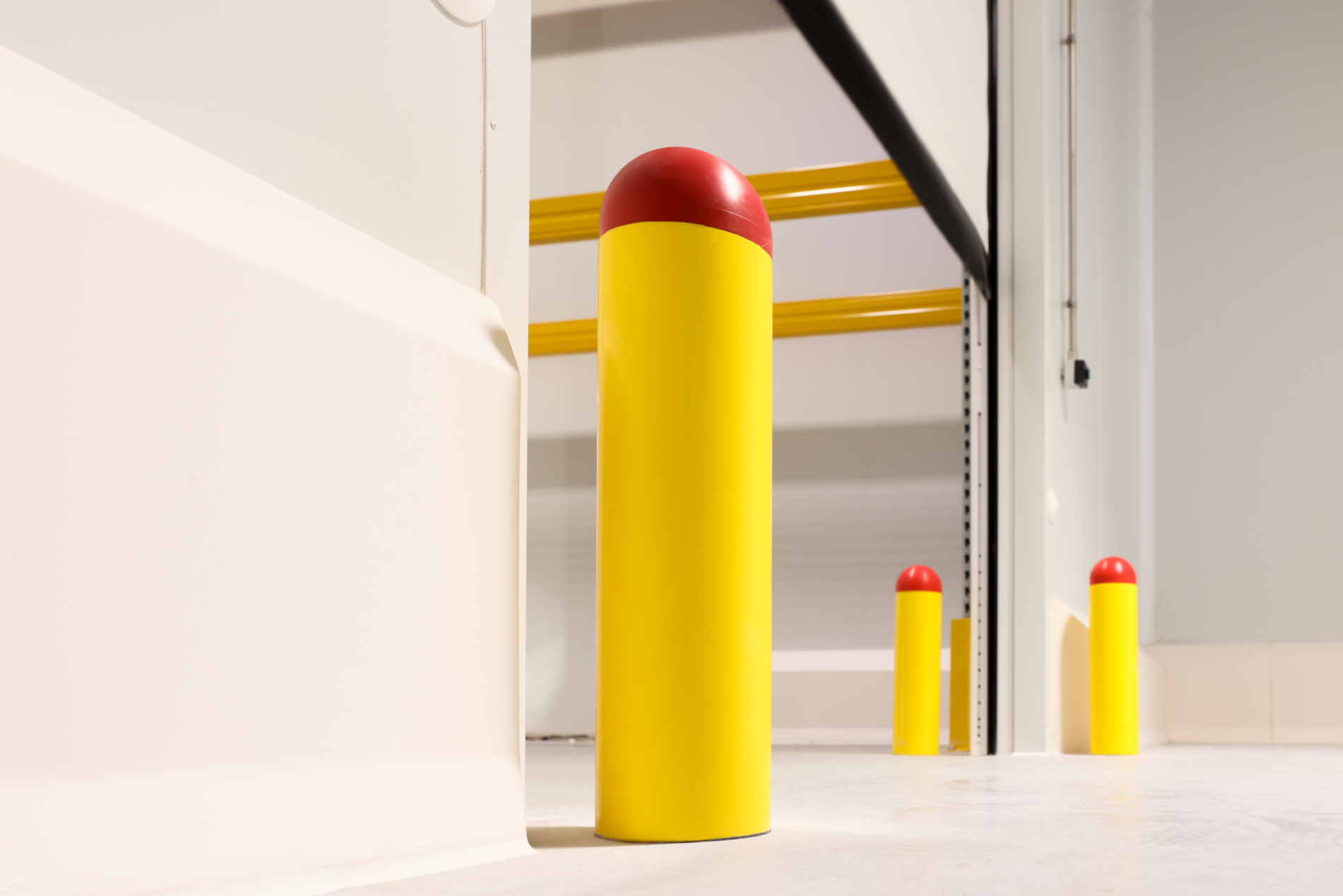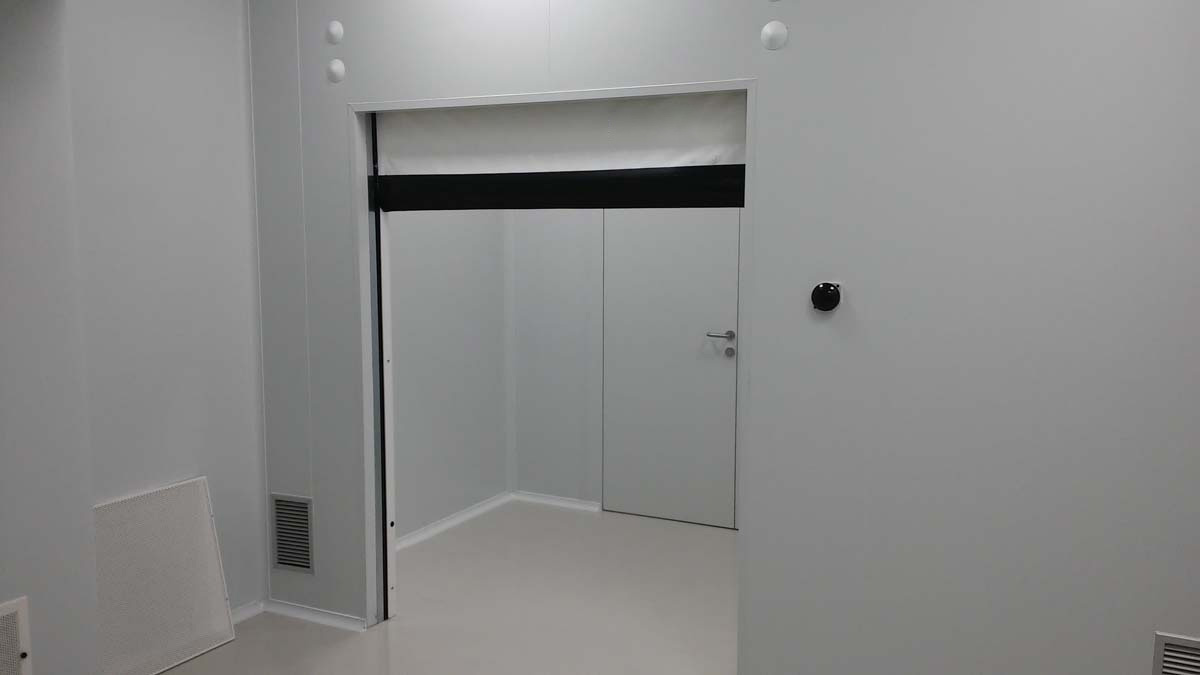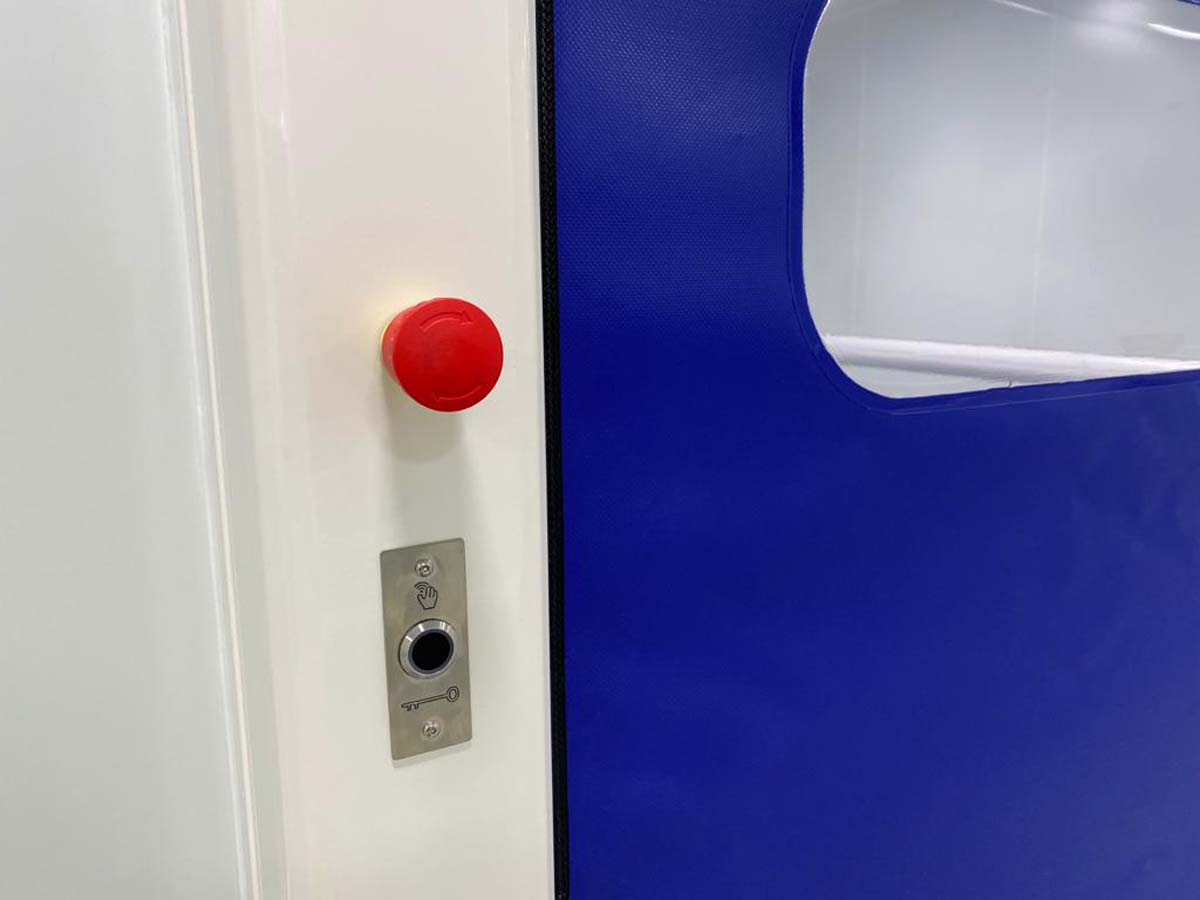 PRLAB –
HIGH-SPEED LABORATORIES DOOR
This high-speed door, with automatically self-inserting canvas in the event of impact, is designed to separate sterile environments, meaning it is perfect for clean rooms and other spaces used in the pharmaceutical sector, laboratories and chemical industry.
Its notable features include carefully selected finishes, flush components and a seal that guarantees a controlled pressure release and low permeability. This door fully reduces the entry of dirt and it allows ventilation and air purification systems to be configured according to the customer's requirements. Furthermore, cross-contamination can be restricted by using interlocking doors (up to five).
ADVANTAGES
Suitable for work rooms and laboratories with air pressure of 50 Pa.

Good wind resistance (class 2, 3, 4) and water permeability (class 2).

Maximum watertightness and hygiene, flush components and stainless steel fittings.

Self-inserting canvas system that increases efficiency and productivity.

Guaranteed hygiene and cleanliness (components with degree of protection >IP65).

Light barrier protects passage areas and offers maximum security.
FINISH
Type
Not self-supporting
Guide
Lacquered Steel – 304 or 316 Stainless Steel
Lintel
Lacquered Steel – 304 or 316 Stainless Steel
Shaft
Aluminium
HYGIENE
Rollers
Anti-corrosion
Sliding System
Hygienic Polyethylene – Zip System
Components
Flush.
Screws
Stainless Steel (screws included)
QUALITY
PVC
Highly resistant nylon interlining
Grammage
1,300 g/m3
Thickness
1 mm
Treatment
FR - Self-extinguishing - UV
COMPOSITION
Colour
Wide range of stock colours
Vision Panel
1 row of vision panels included
Reinforcements
Not required.
Base
Black - Flexible - Adjusts perfectly to the floor
MOTOR
Geared motor
High-performance electric brake
Degree of Protection
IP65 + Motor cover included as standard
Release
Handle
Position
Absolute encoder
PANEL
Programming
Final adjustment panel with display screen
Degree of Protection
IP65 watertight box
Power Supply
1x230V-50/60HZ
Speed
Open 1.6 m/s - Close 0.6 m/s
STANDARDS
Standard
UNE-EN 13241:2004+A2:2017
Wind Class
Classes 2, 3, 4 (according to size)
Air Permeability
50 Pa
Water Permeability
Class 2
SAFETY
Detection
IP67 LED curtain with built-in guides
Interior Opening
IP69 button panel with emergency stop button
Interlock
Interlock between 2 or more doors (up to 5), traffic light
Opening
Contactless, double stop, emergency exit…
STRUCTURE
White Lacquered Steel
304 or 316 Stainless Steel
PERSONALISATION
Configuration of vision panels
Screen printing
Photo
Customer logo
OPENING OPTIONS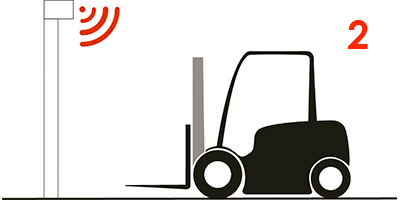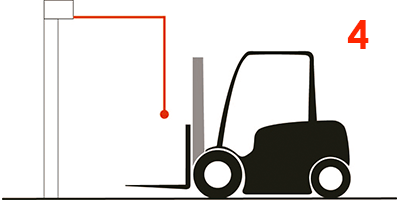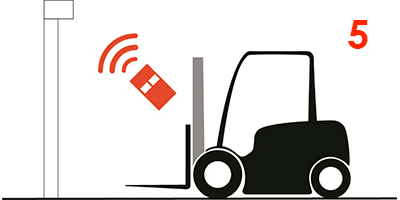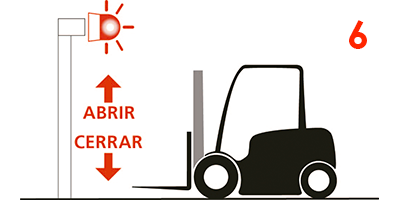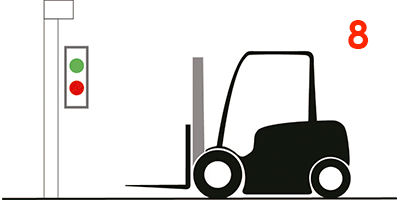 FIND US
Monday to Thursday: 8am - 6pm Friday: 8am - 2pm