The agri-food industry is comprised of the different sectors dedicated to making, transforming, preparing and packaging food products for human consumption.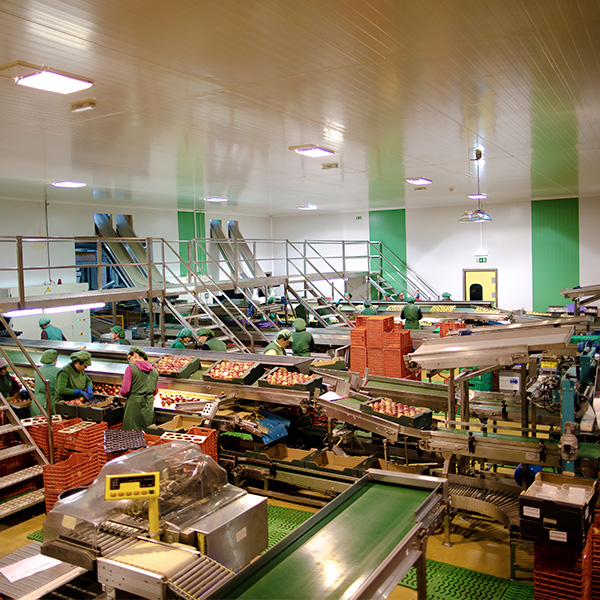 This sector requires extremely strict working conditions in order to comply with highly demanding quality regulations and uphold hygiene and cleanliness to prevent any kind of food contamination or health risk.
ADVANTAGES OF ABH PRODUCTS
.
CE marking and maximum safety.

Energy savings and reduced cold loss.

Aluminium and stainless steel finishes.

Hygienic, anti-corrosion and protective components.

Temperature-dependant insulation and watertightness.

Opening systems to optimise the flow of goods.
FIND US
Monday to Thursday: 8am - 6pm Friday: 8am - 2pm