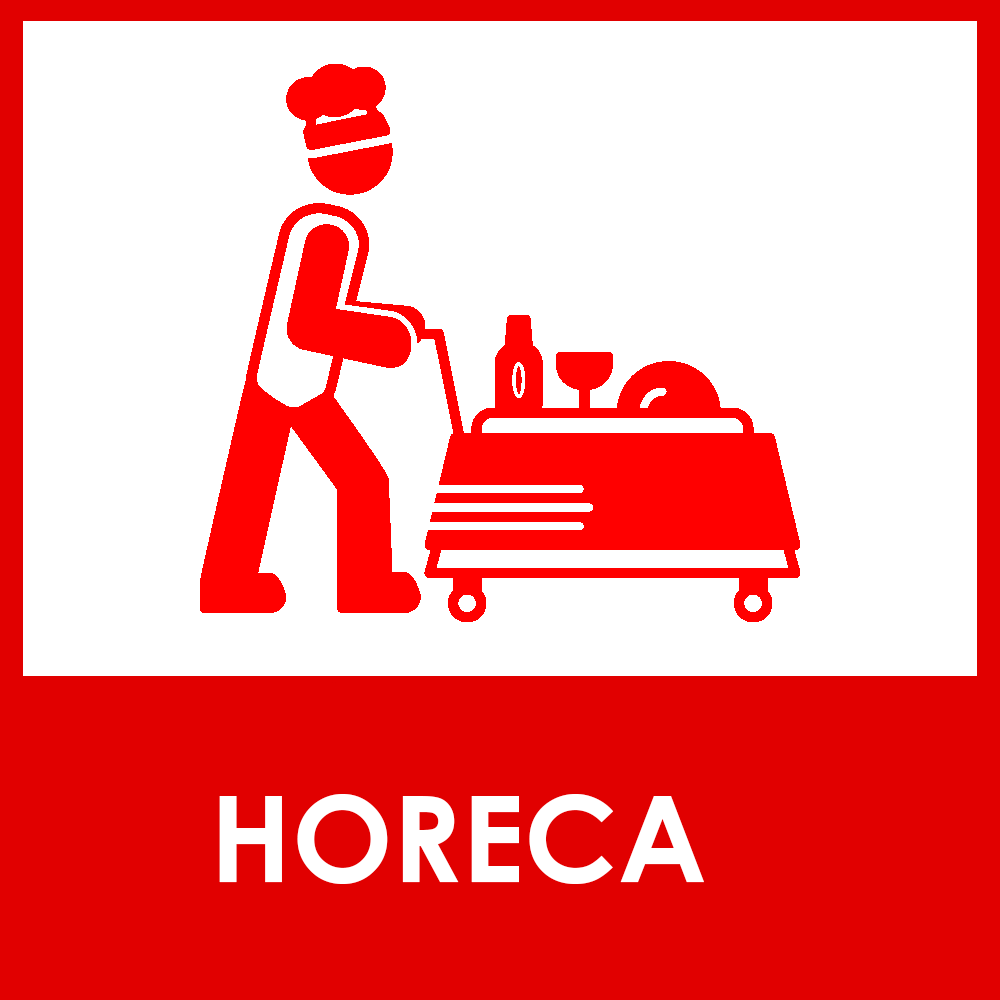 This industrial sector prepares and distributes food to all hospitality establishments (hotels, restaurants, cafés, catering services, vending services, etc.) whose activity is aimed at local consumers and tourism.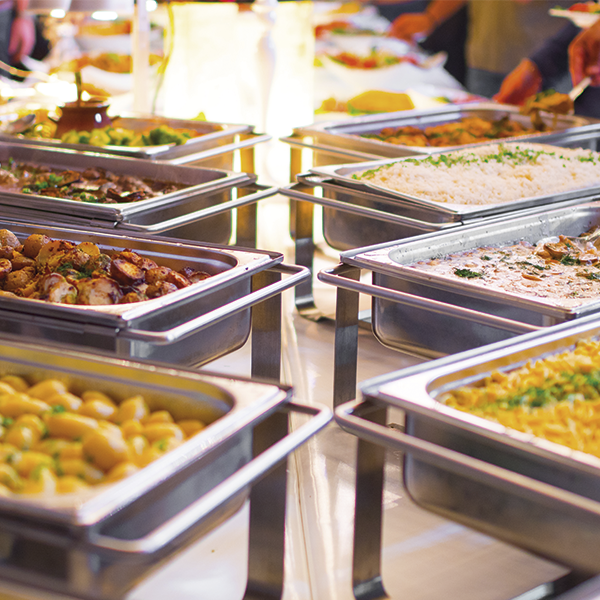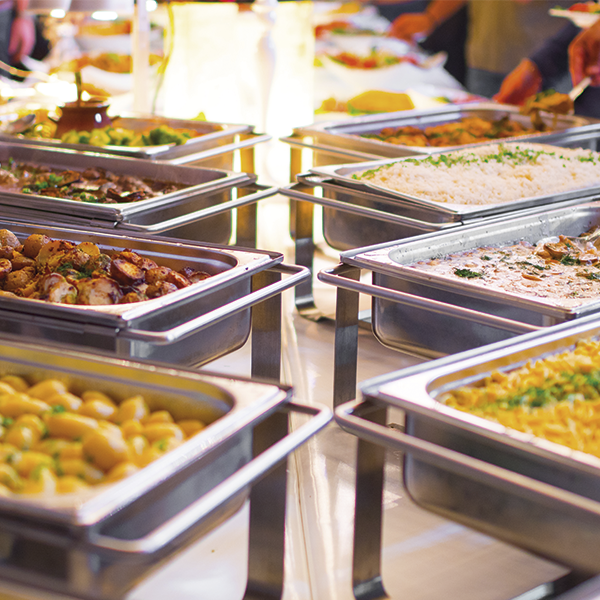 In this area, attention must be paid to every detail at a facility to ensure compliance with all applicable health and safety standards and offer foods of maximum quality to ensure customers are fully satisfied.
ADVANTAGES OF ABH PRODUCTS
.
Compliance with all quality and safety regulations.

Hygienic, anti-corrosion finishes.

Suitable protection against water and dust ≥IP65.

Materials suitable for food use.

Personalised manufacturing.
WHAT PRODUCTS DO WE RECOMMEND?
WHERE WE ARE
Monday to Thursday from 8 a.m. to 6 p.m.
Friday from 8 a.m. to 2 p.m.