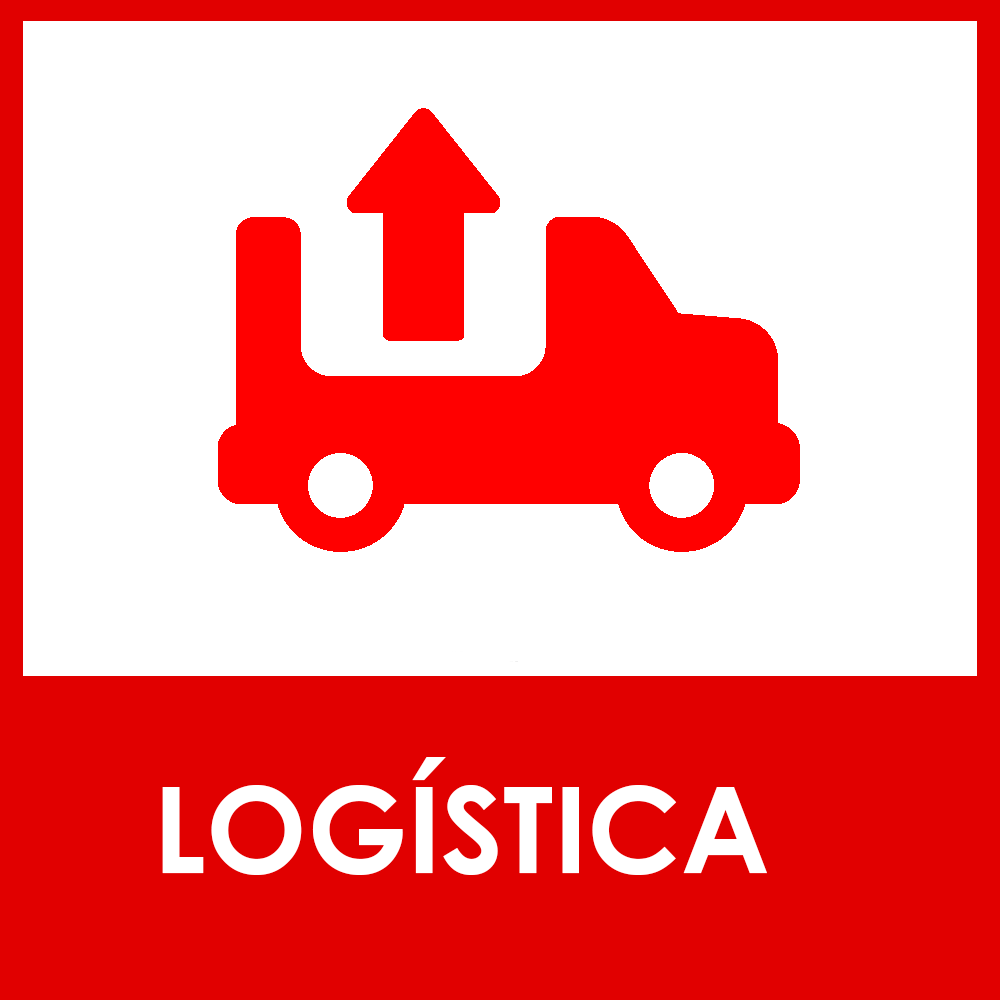 Logistics platforms and centres stem from companies in various industries (food, transport, large chains, etc.) looking to improve their product distribution chain, making it more efficient and reducing management, storage and transport costs.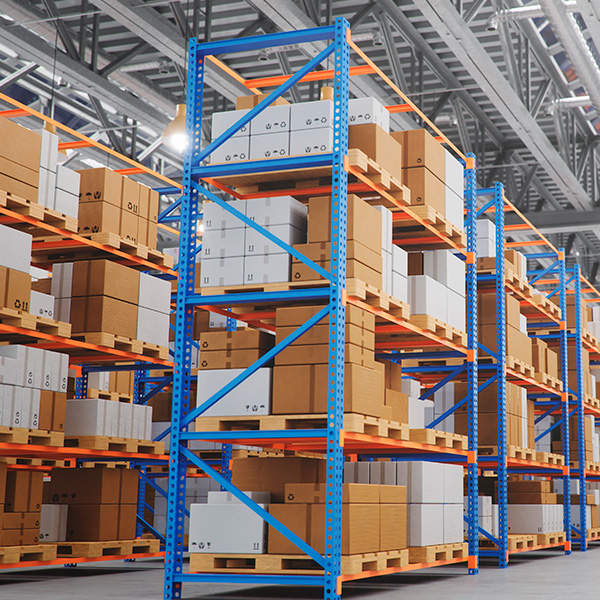 These warehouses require doors and solutions featuring the latest technology that allows them to section off different areas, safely streamline product circulation inside their facilities, and optimise goods loading and unloading tasks.
ADVANTAGES OF ABH PRODUCTS
.
Compliance with all quality and safety regulations.

Insulation of docks from outdoor temperatures.

Energy savings (improved cold chain).

Solutions enhance conditions of hygiene and cleanliness.

Opening systems to optimise the flow of goods.

Equipment and accessories to ensure safety.
WHAT PRODUCTS DO WE RECOMMEND?
WHERE WE ARE
Monday to Thursday from 8 a.m. to 6 p.m.
Friday from 8 a.m. to 2 p.m.