CHEMICAL & PHARMACEUTICAL
.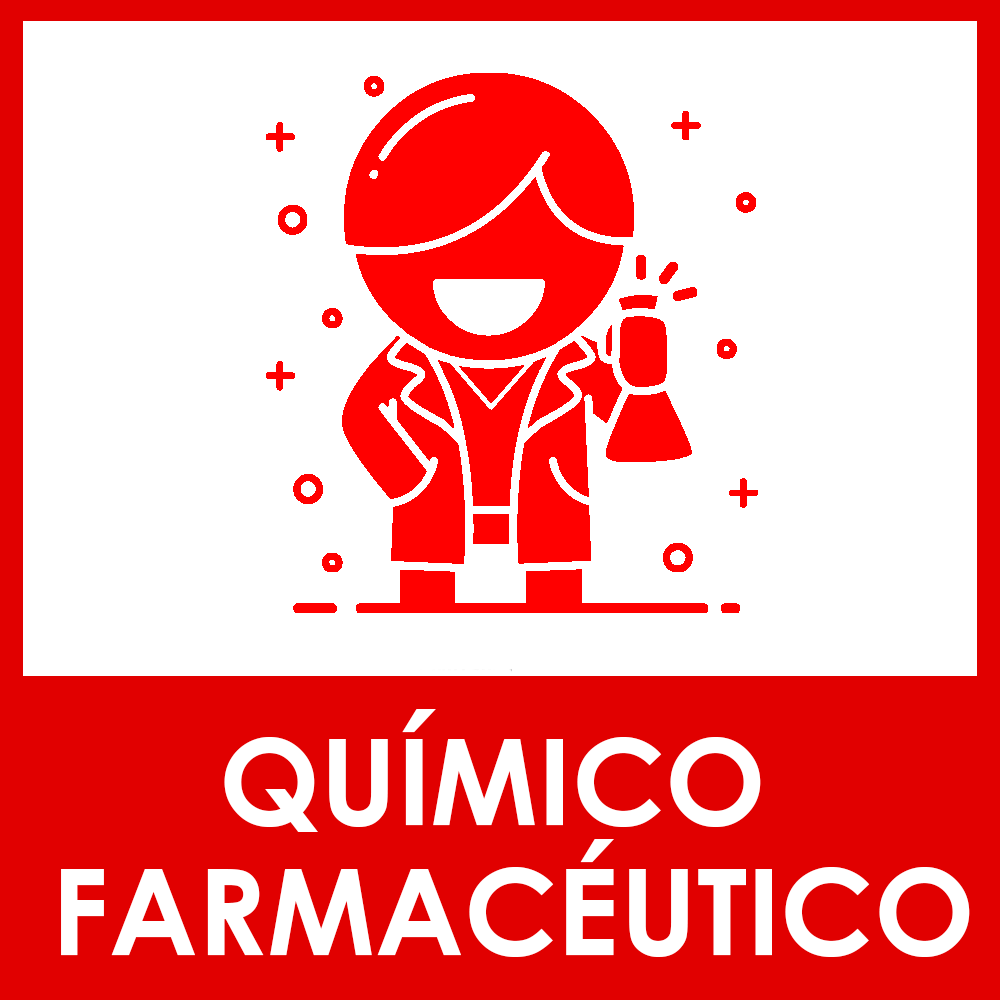 This sector is devoted to transforming raw materials into a wide variety of chemical products (fuels, detergents, fertilisers, oils, etc.). Within this area, the pharmaceutical industry is dedicated to developing, manufacturing, preparing and marketing medicines and vaccines. Similarly, the cosmetics industry manufactures all kinds of products designed for hygiene, skin and hair care and beauty.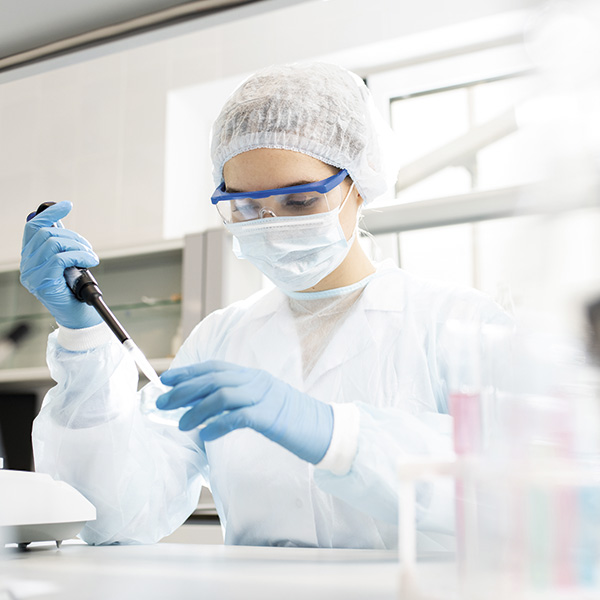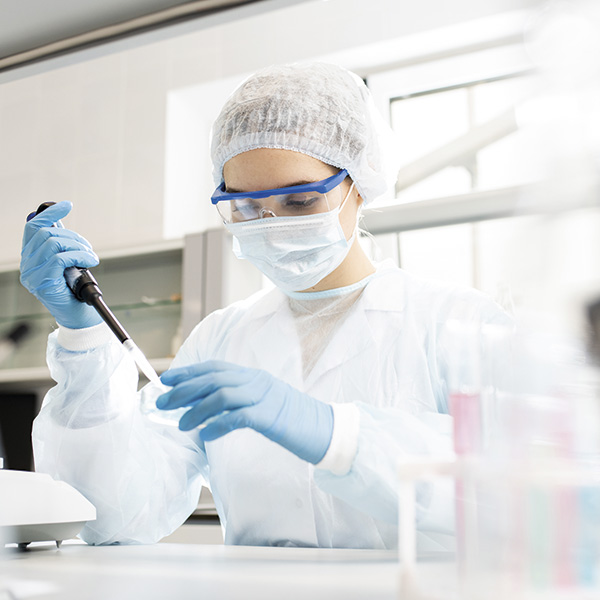 The laboratories and white rooms or clean rooms where these kinds of products are made require doors capable of offering maximum hygiene and guaranteeing temperature control and absolute insulation such that no external particle can enter them and no internal particle can escape them.
ADVANTAGES OF ABH PRODUCTS
.
Compliance with all quality and safety regulations.

Prevent the accumulation of dust and particles.

Hygienic, easy-to-clean finishes.

Certified against air pressure.

Contactless opening systems.
WHAT PRODUCTS DO WE RECOMMEND?
WHERE WE ARE
Monday to Thursday from 8 a.m. to 6 p.m.
Friday from 8 a.m. to 2 p.m.